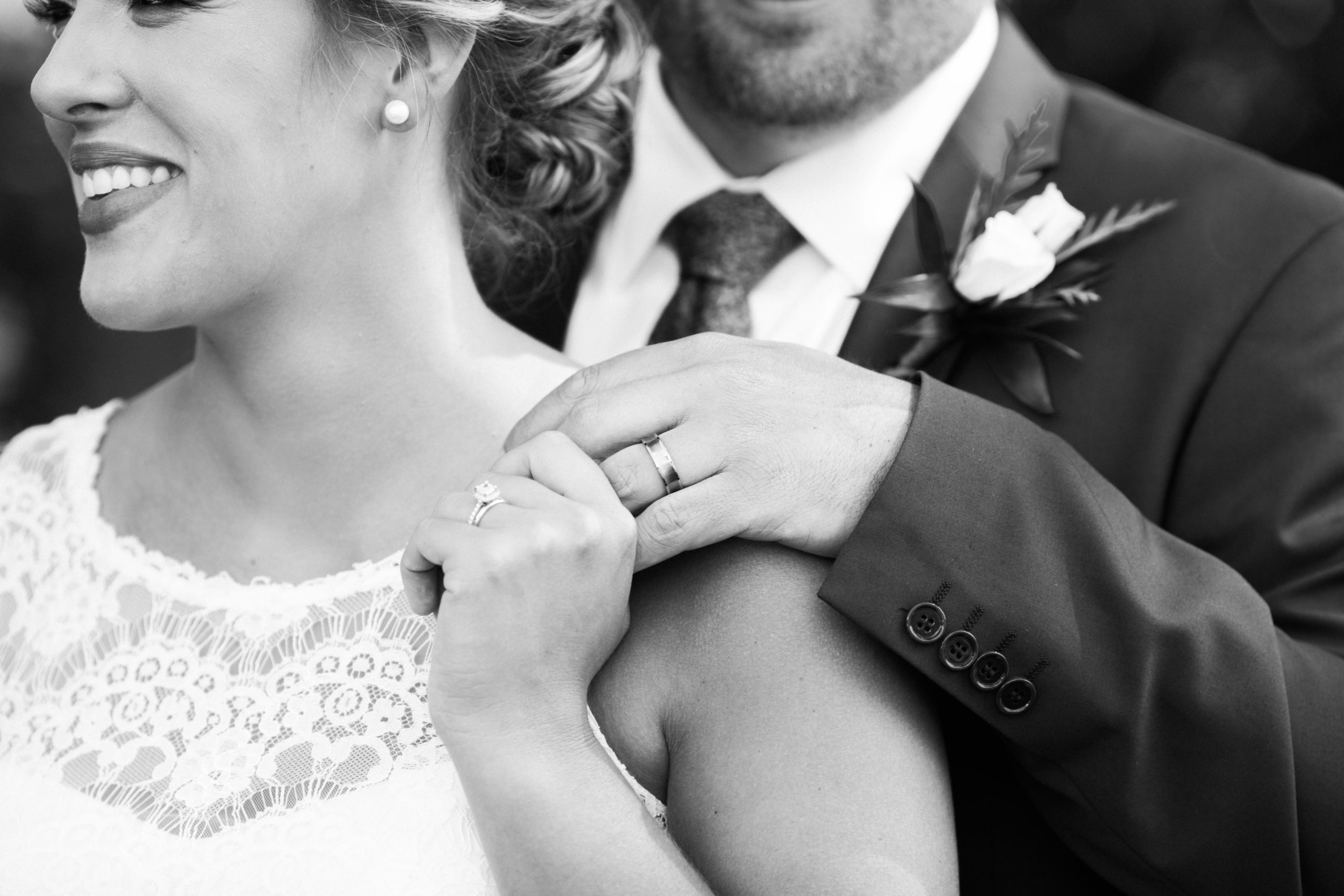 Well, 2020….what can we say?!  Fortunately, it wasn't all bad!  Like so many other couples, my husband and I ended up canceling our original wedding…which was a total bummer!  We did however throw together an amazing microwedding in the mountains of New Hampshire…it was absolutely phenomenal and we can't imagine having it any other way!  
So many of my couples adapted to the changing circumstances and still found ways to celebrate love…some had microweddings, some eloped, some redid their engagement photos. If we learned anything this year, it was that love is not cancelled!  
Creating this blog post and looking over the last year, I was so floored with how many amazing memories I got to be a part of with some epic couples!  I am so absolutely blessed to do this job and help capture some of these moments on camera.  I can't wait to see what adventures 2021 holds!