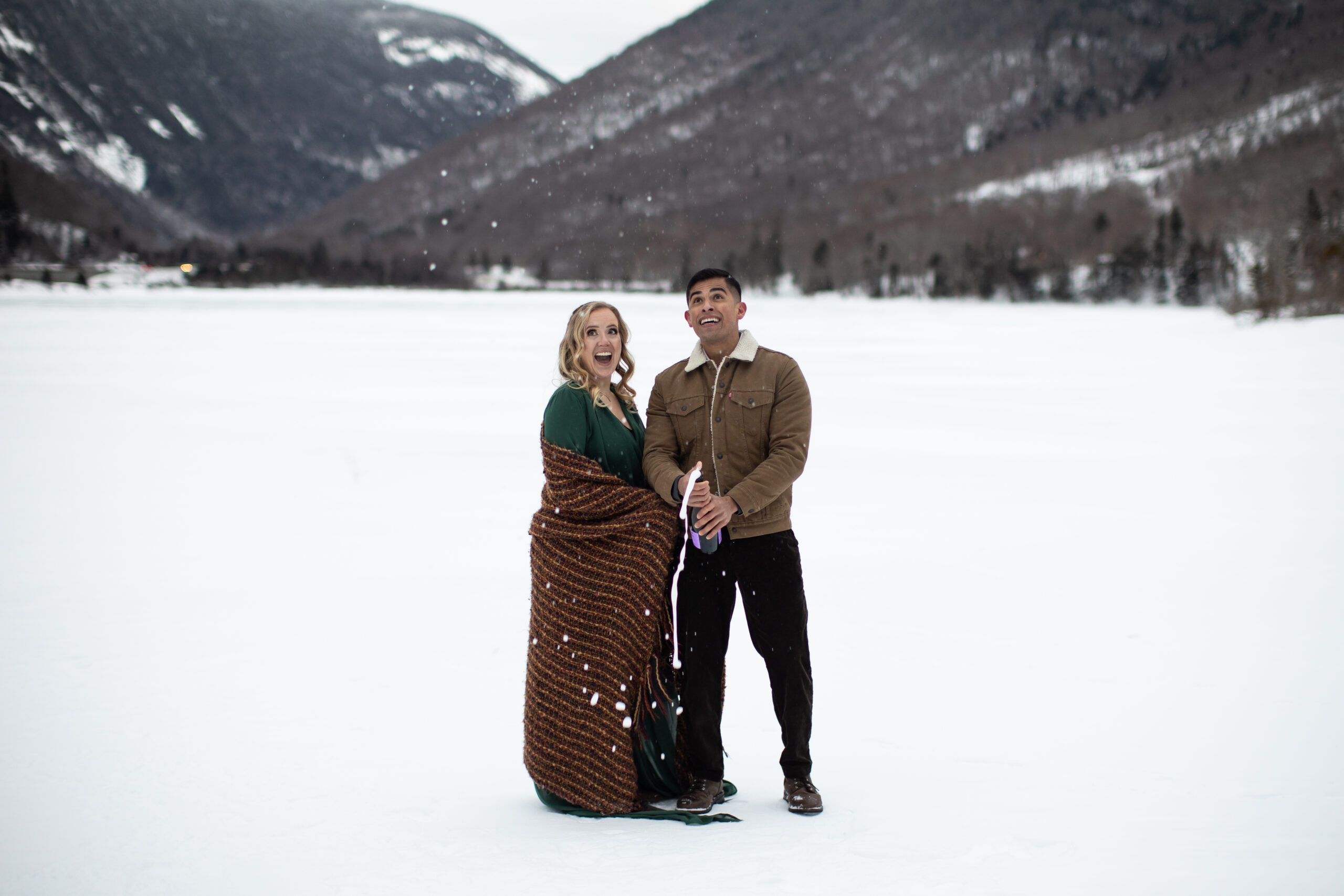 Massachusets wedding, elopement, and senior photographer
always down to travel!
Get In Touch
Please fill out the form and I will respond as soon as possible! I can't wait to chat and learn more about you and your photography needs.
We average 75 images per hour that we're shooting. We love delivering our client's files quickly and easily via an online gallery. You will have the ability to print, share and download your images as much as you want. We believe in freely sharing our work because that is what we would want if we were in your shoes!
We are more than willing to travel for engagement sessions! We actually love it when our couples ask us to photograph them in a location that means something special to them! We book engagement sessions at least two months in advance and 25 miles of travel are included.
Once I have answered any questions you may have and you have decided that our Wedding Experience is exactly what you're looking for on your wedding day, the next step is a booking proposal. I will create an online proposal that will walk you through the package and when you're ready you can save your date by signing your contract and paying your deposit online.
We love being both interactive and discreet throughout the wedding day. There will be parts of the wedding day when I will need to be in control in order to accomplish everything that needs to be done while staying on schedule. There will also be moments when you shouldn't even know that I'm there. (The ceremony, during dances and toasts, etc.) We teach our couples how to pose, model and interact during their engagement session so they are naturals on the wedding day and don't need quite as much instruction from us!