Venue: Quonquont
Cigar Roller: Connecticut Valley Tobacco 
Karl and Taylor were one of my sweet Covid couples and had to delay their wedding a year.  On the day of we battled thunderstorms, delaying the ceremony and causing us to run in and outside for portraits.  Taylor and Karl chose not to do a first look, but Taylor did a first look with her dad and bridesmaids.  I love the idea of doing a first look with the bridesmaids, Taylor had her maid of honor help her get dressed and then revealed her look to her bridesmaids.  It was so fun to see their different reactions.
This was my first time seeing Quonquont's new open air pavilion and I loved it!  Especially on a day where we had both rain and hot sun at the ceremony, it was so great to be under cover but still have some great outdoors light.  It was also so great to see people dancing and mingling inside again!  And man are people ready to party, so many awesome dance moves!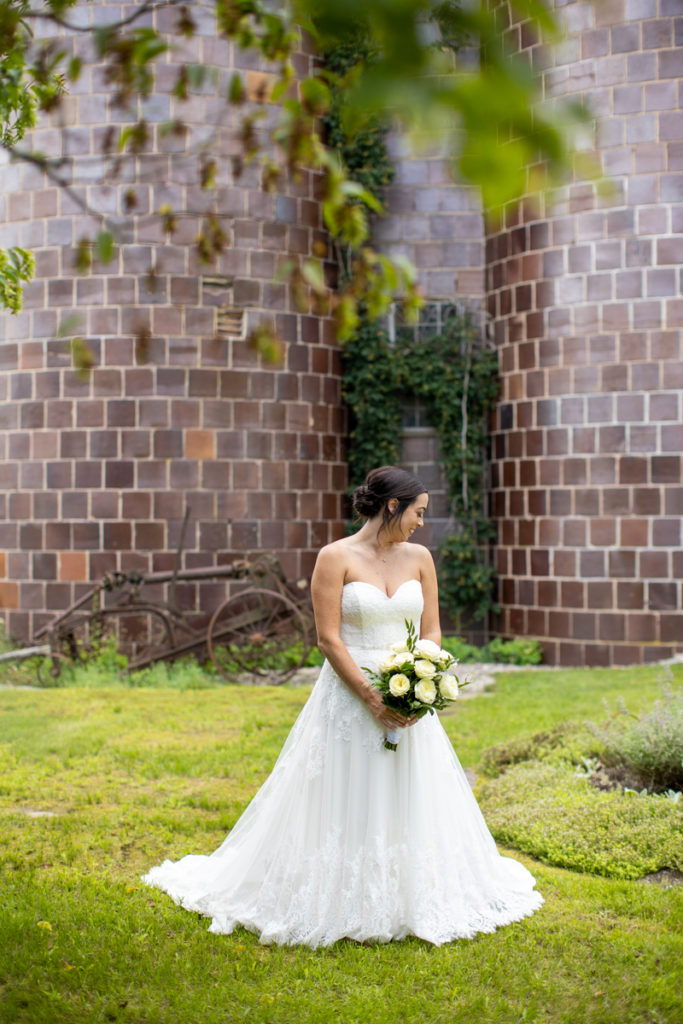 Looking for a photographer for your Quonquont wedding, email me at [email protected] to chat!