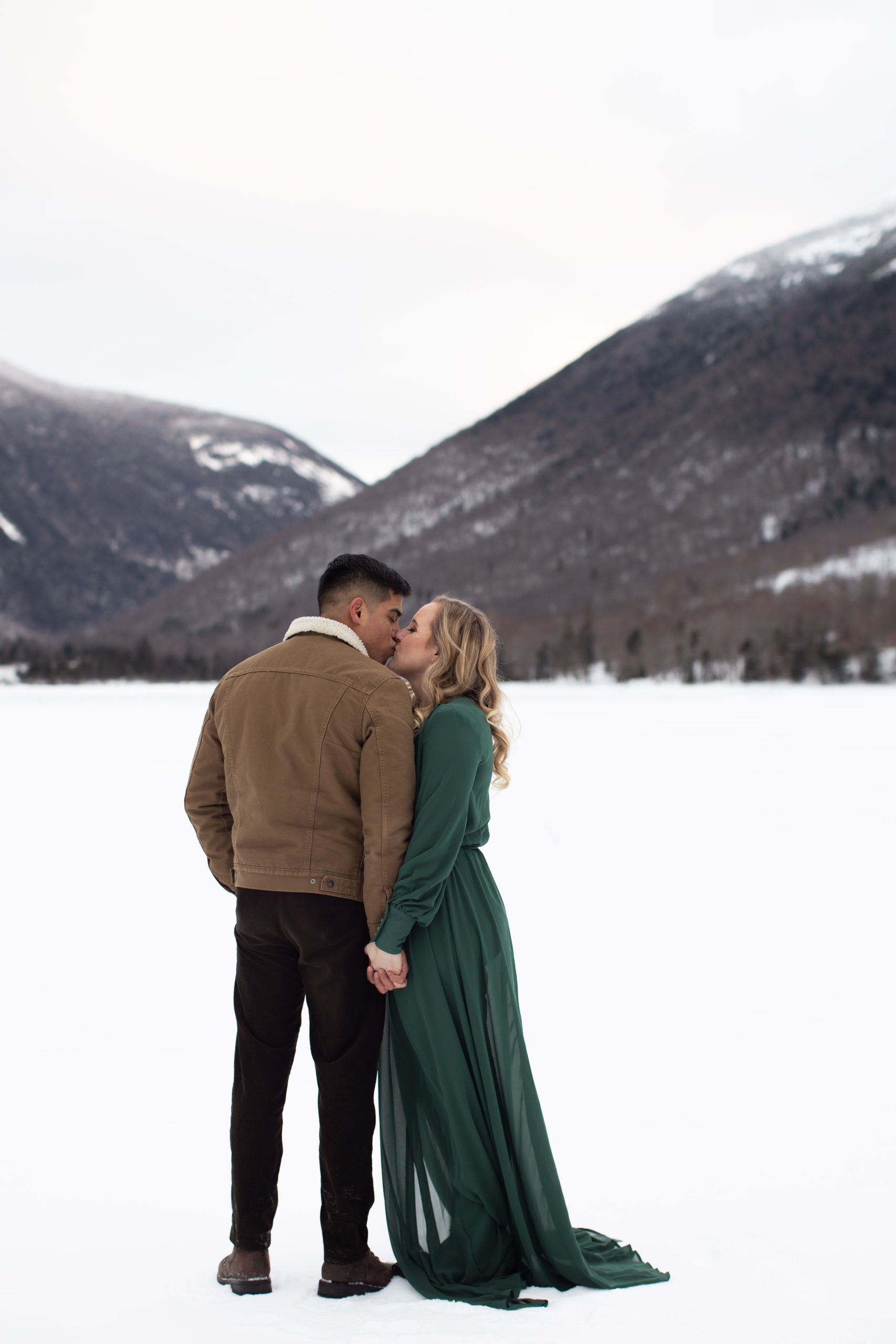 Three reasons to elope!
You don't like the stress of planning a big traditional wedding.  Your elopement can be whatever you want it to be; you can have guests, you can have cake, you can pop a beer or two 🙂  There are literally no rules to eloping; without a venue setting guidelines and time frames…your wedding can be exactly how you want it to be!  

You want to spend more time alone with your fiance on your wedding day.  With all of the goings on of a traditional wedding and guests to visit with; you can feel pulled in more than one direction.  There are timelines to follow, dances and toasts; it may feel like you don't get a minute to breathe alone with your fiance until the end of the day.  Eloping lets you have lots of time with one another, and lots of time for those portraits of the two of you 🙂

You don't like the idea of being the center of attention.  I will totally admit, the idea of lots of people staring at me makes me want to break out in hives.  Eloping definitely allows you to not have to feel self conscious and just enjoy yourself!
Planning Coordination: Alisonmarie Photography
Makeup and Hair: Honey Hair and Beauty
Gown: Shein
Location: Echo Lake, Franconia, NH
Florals: Delicate Creations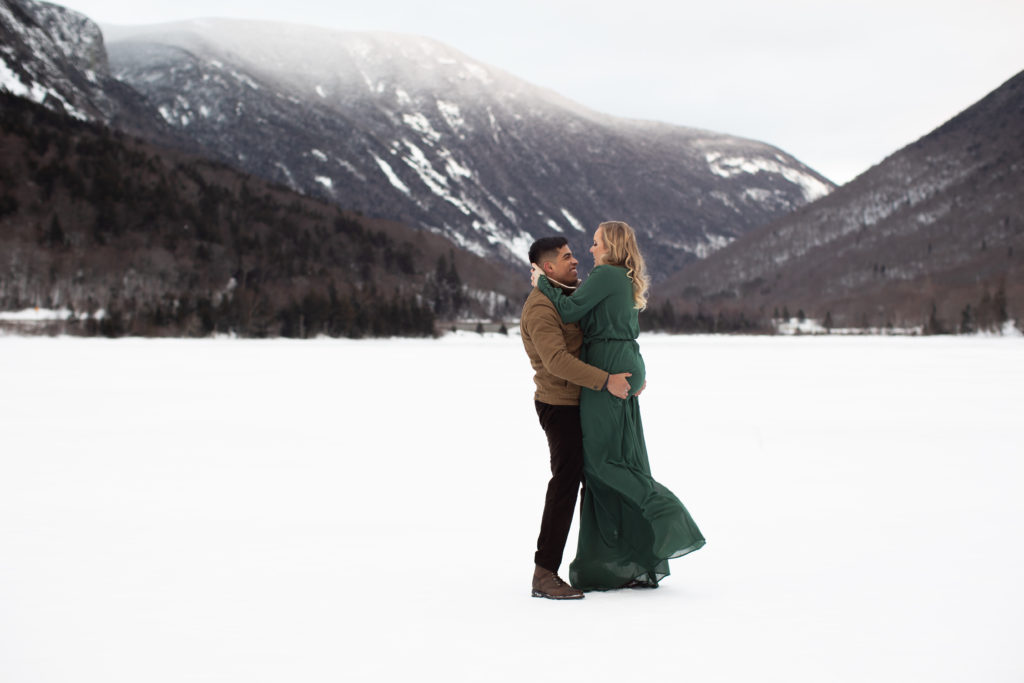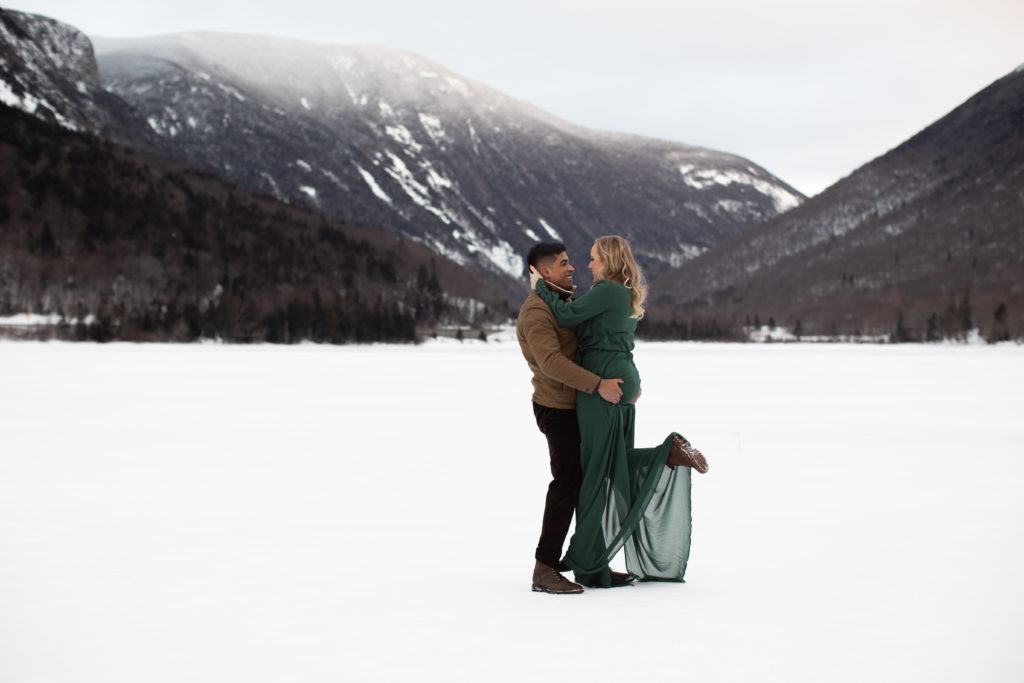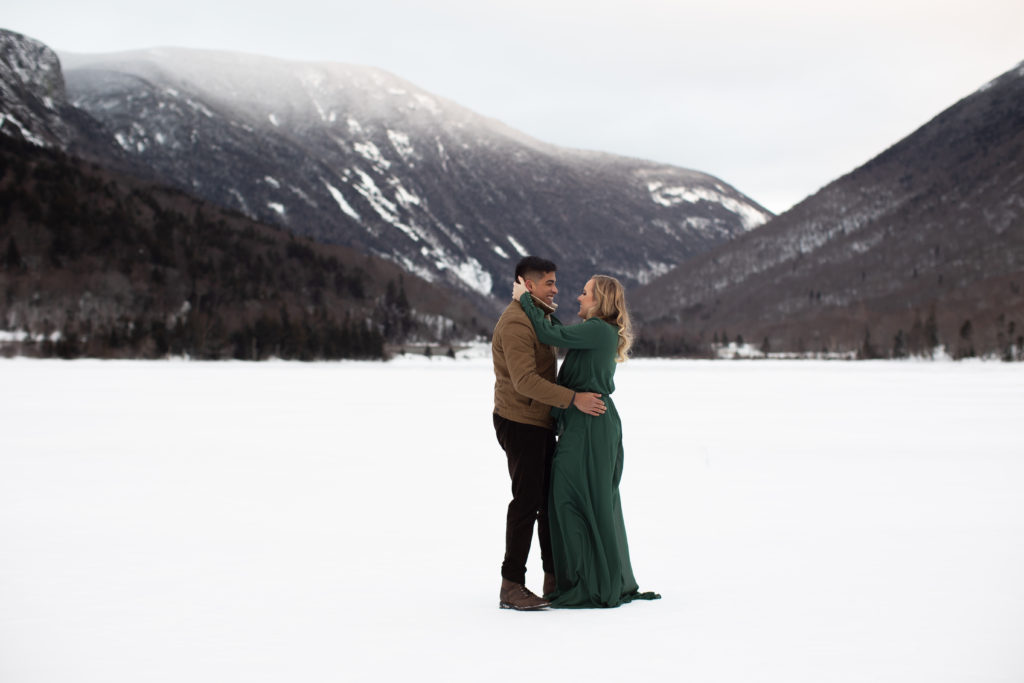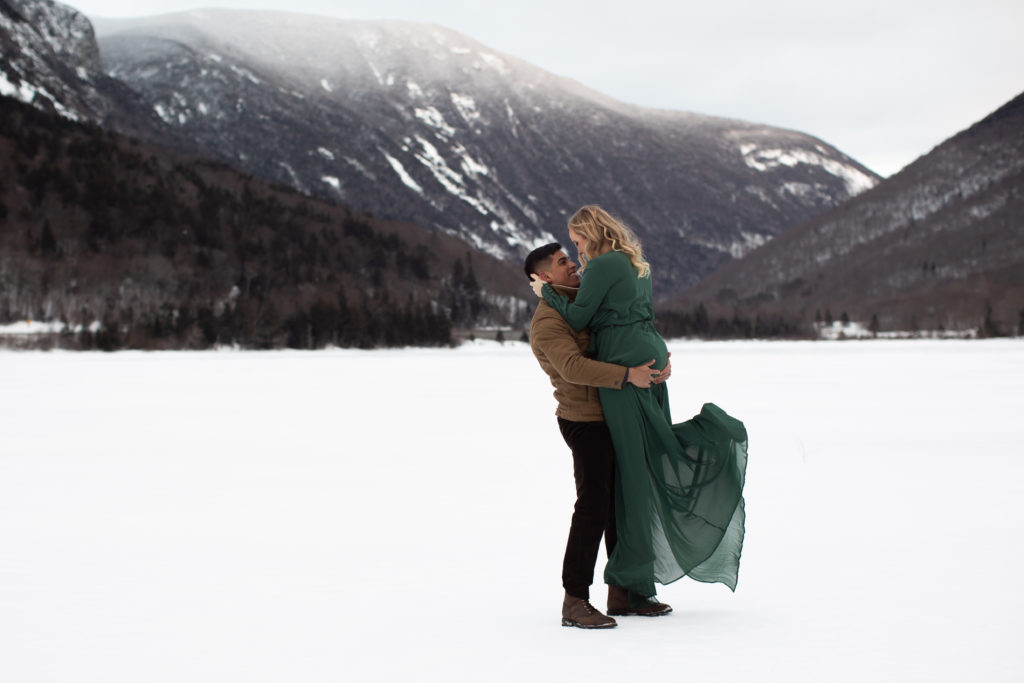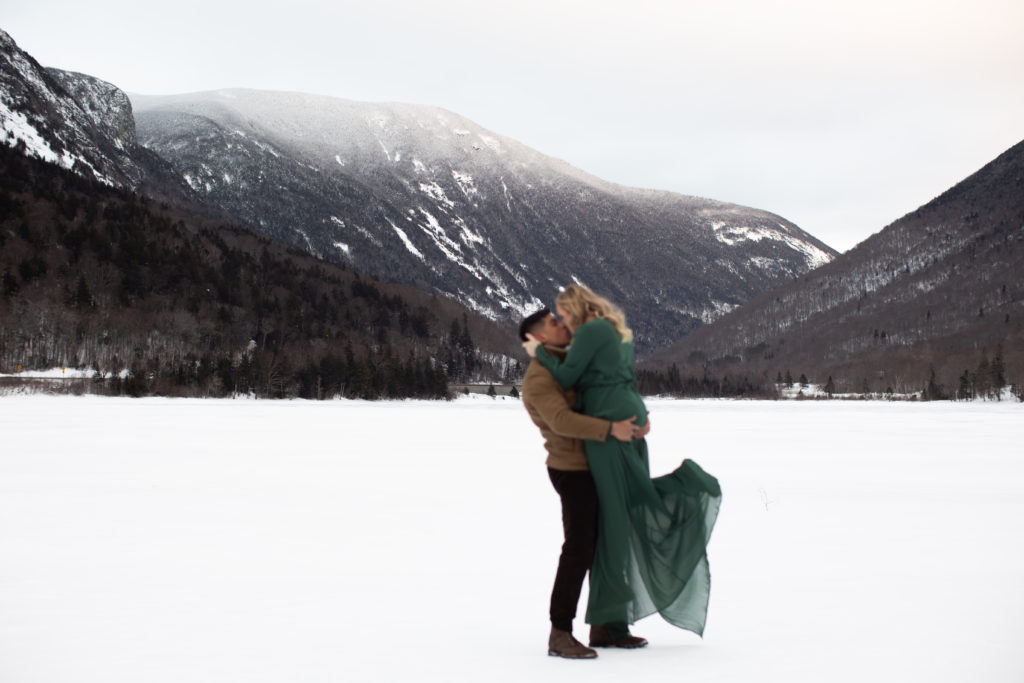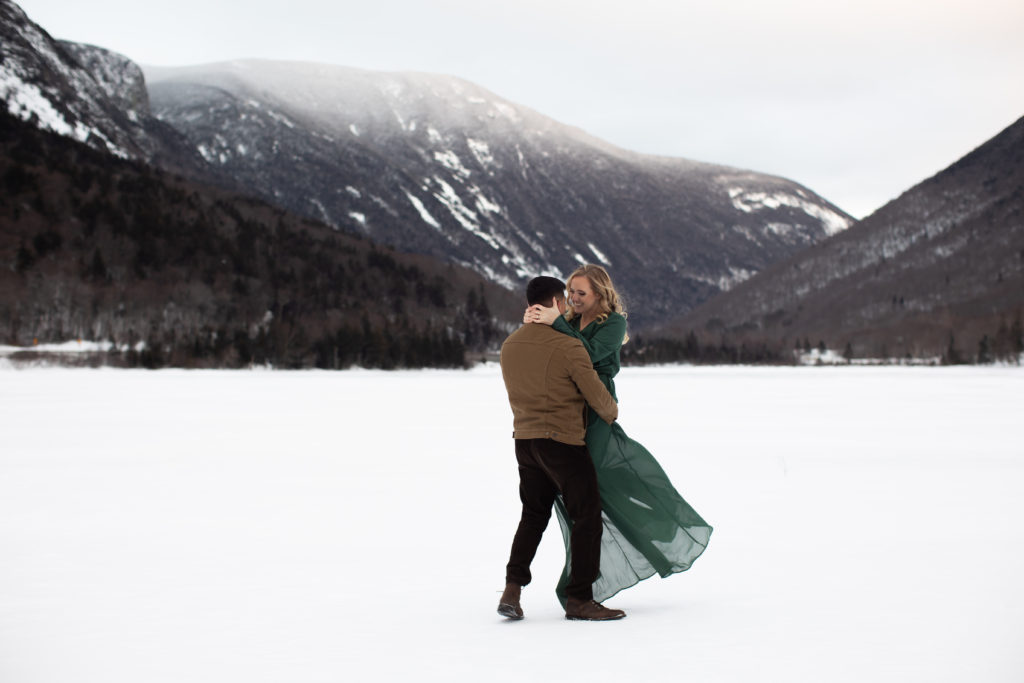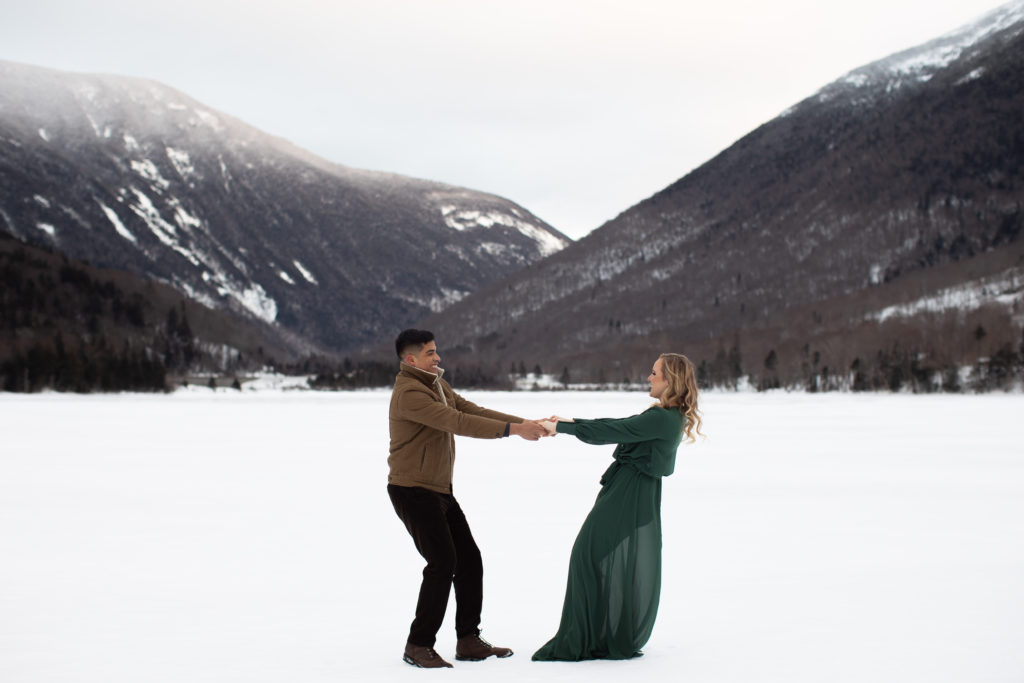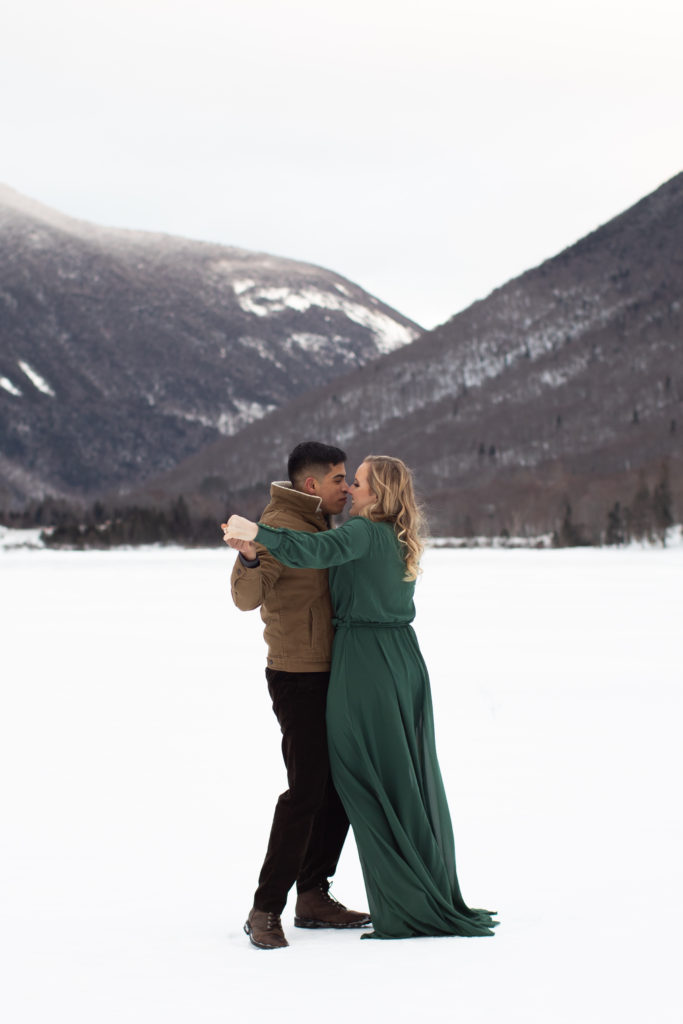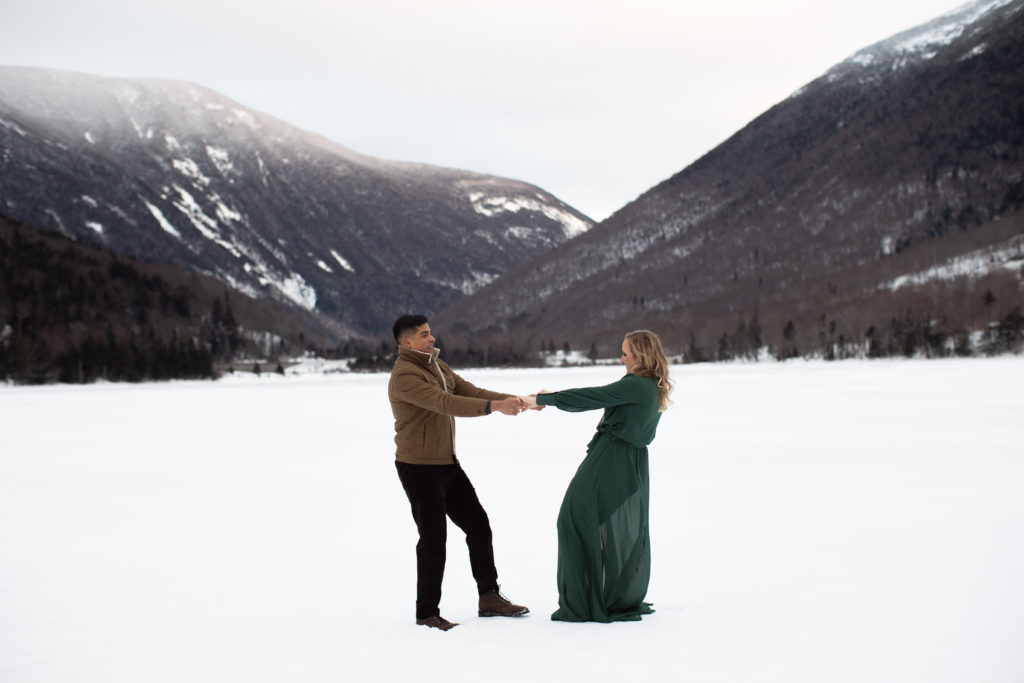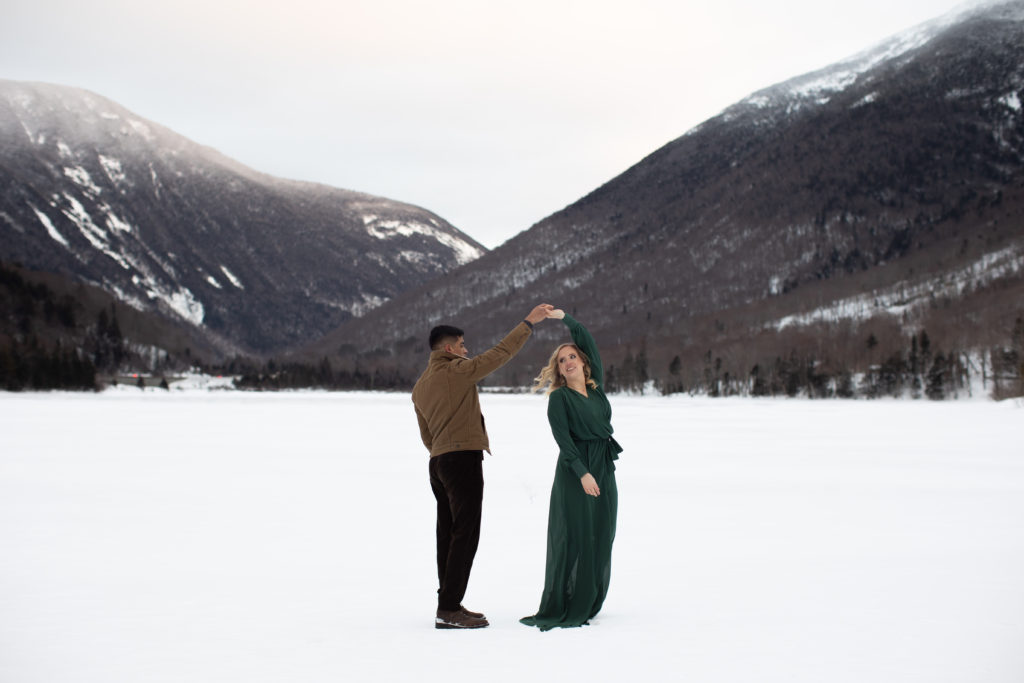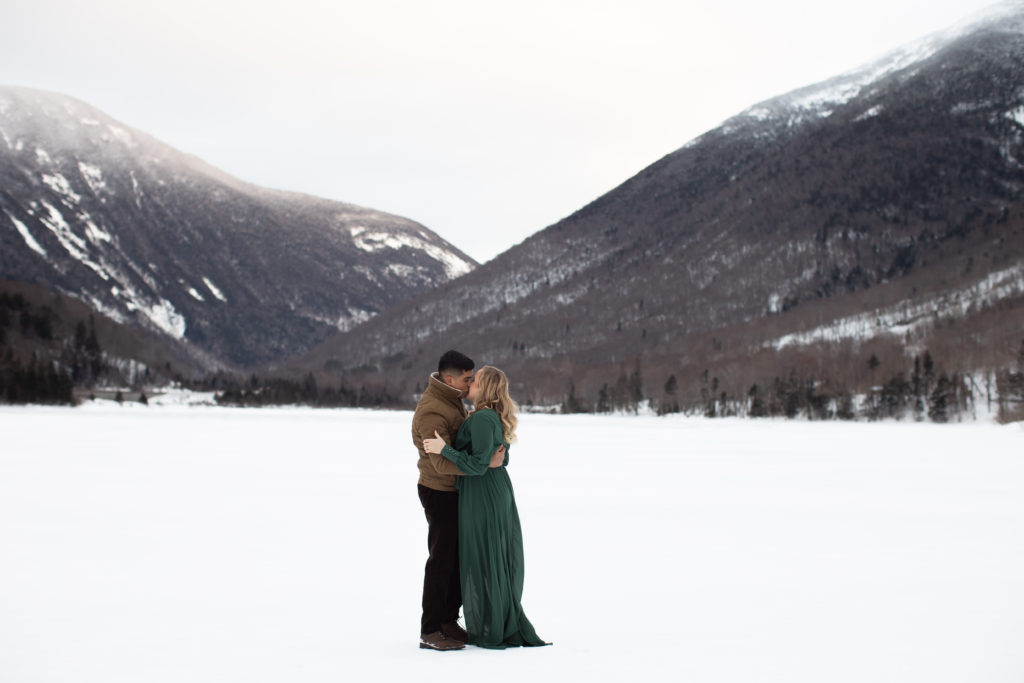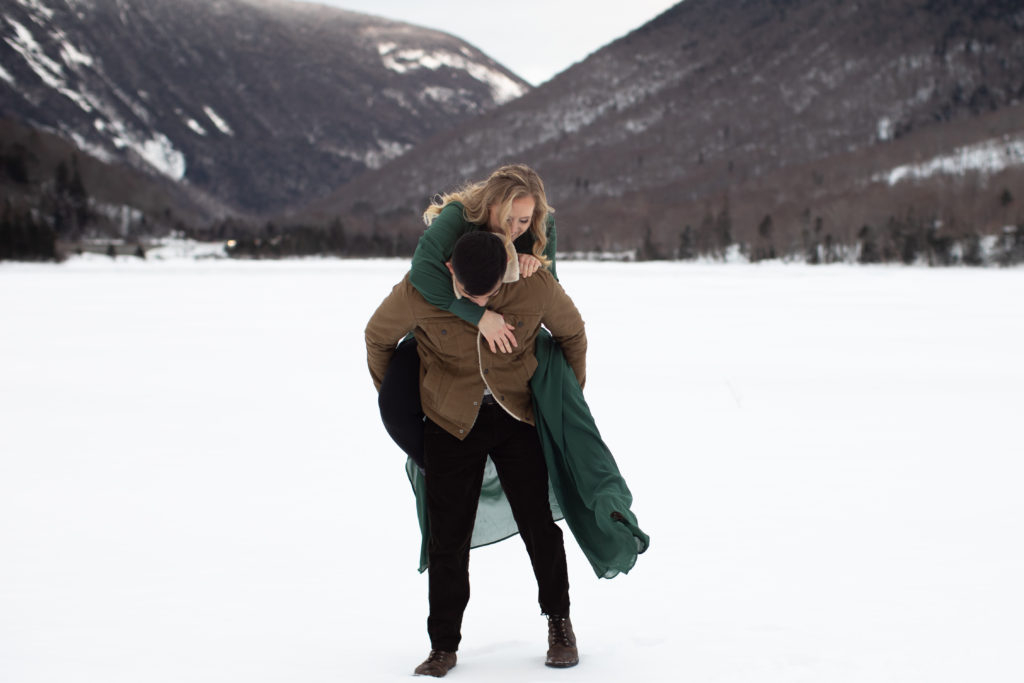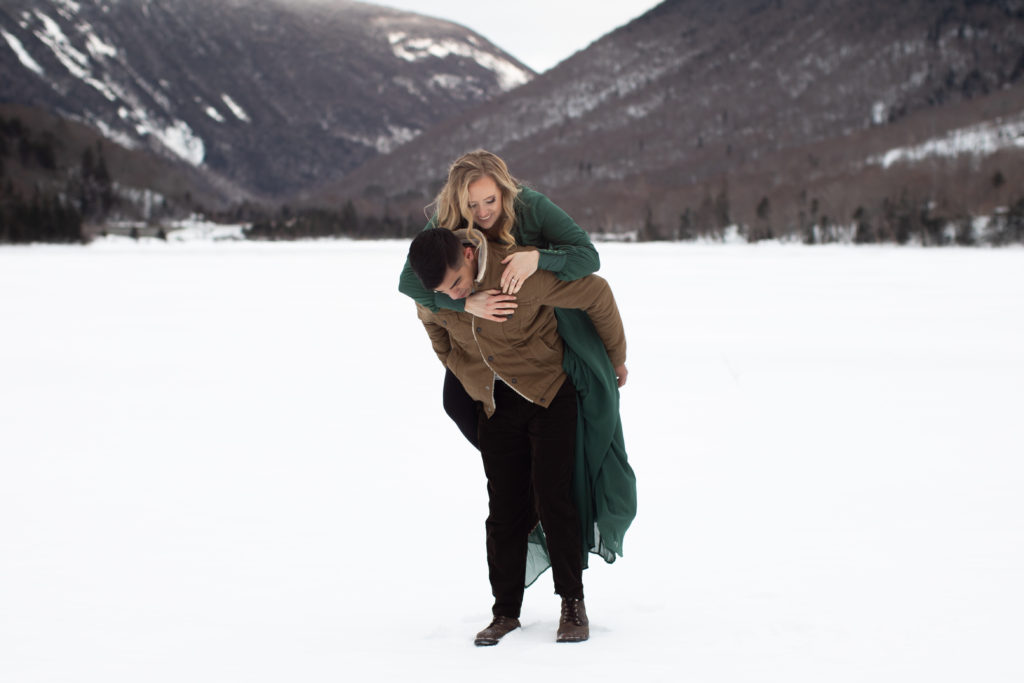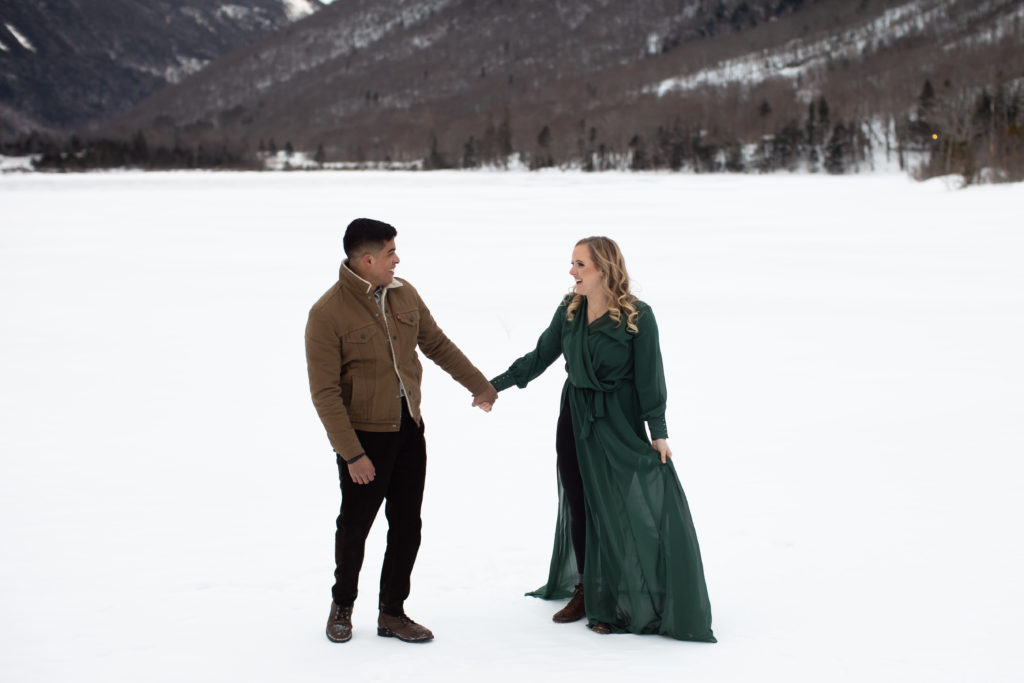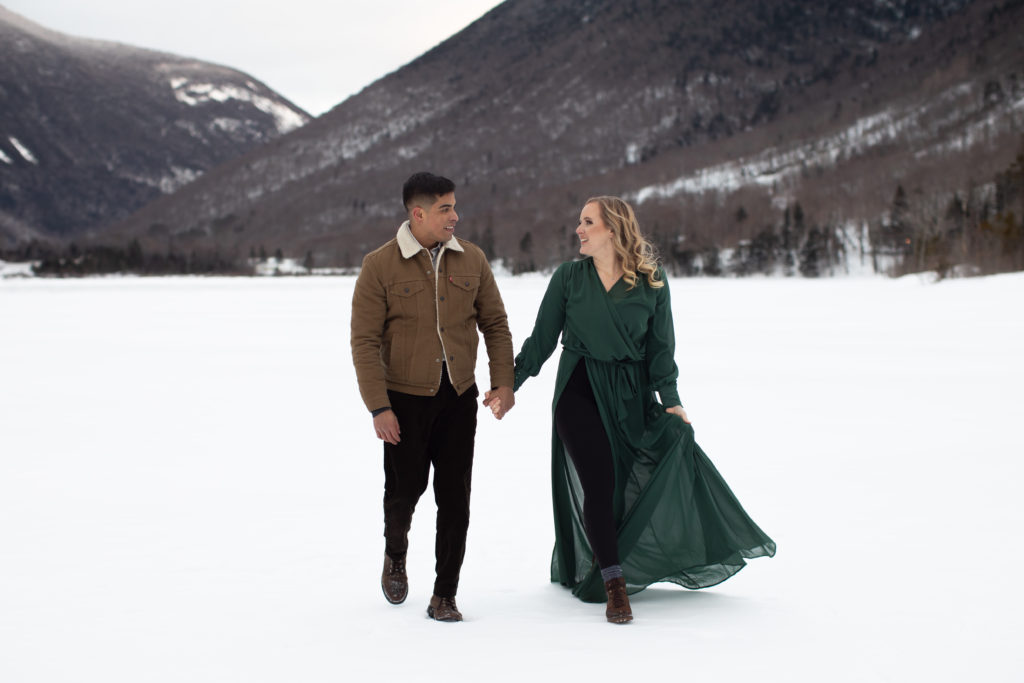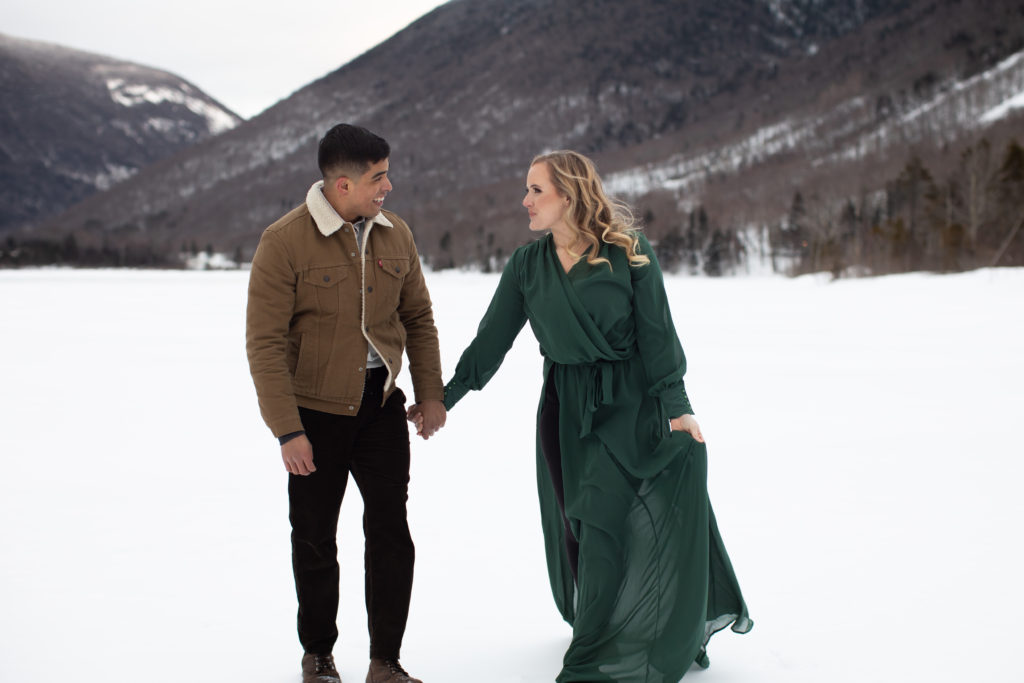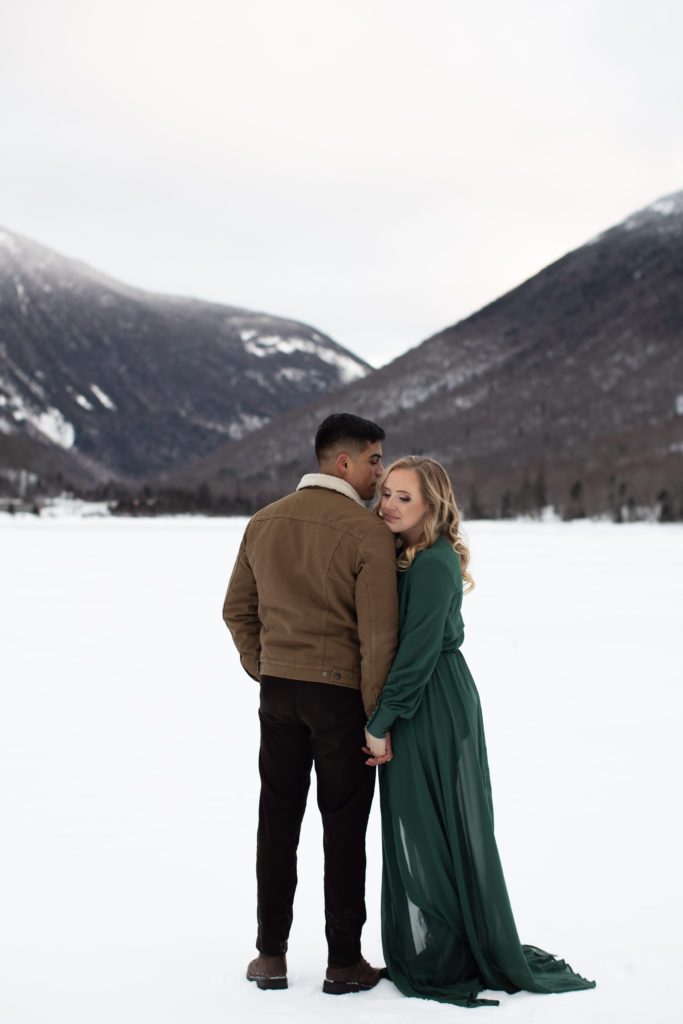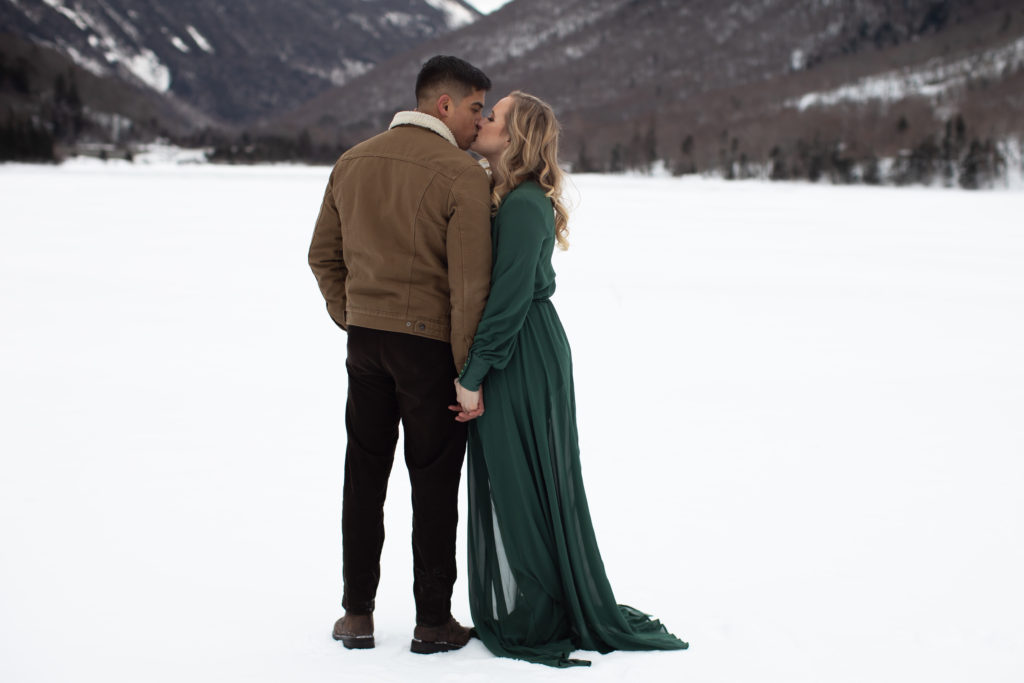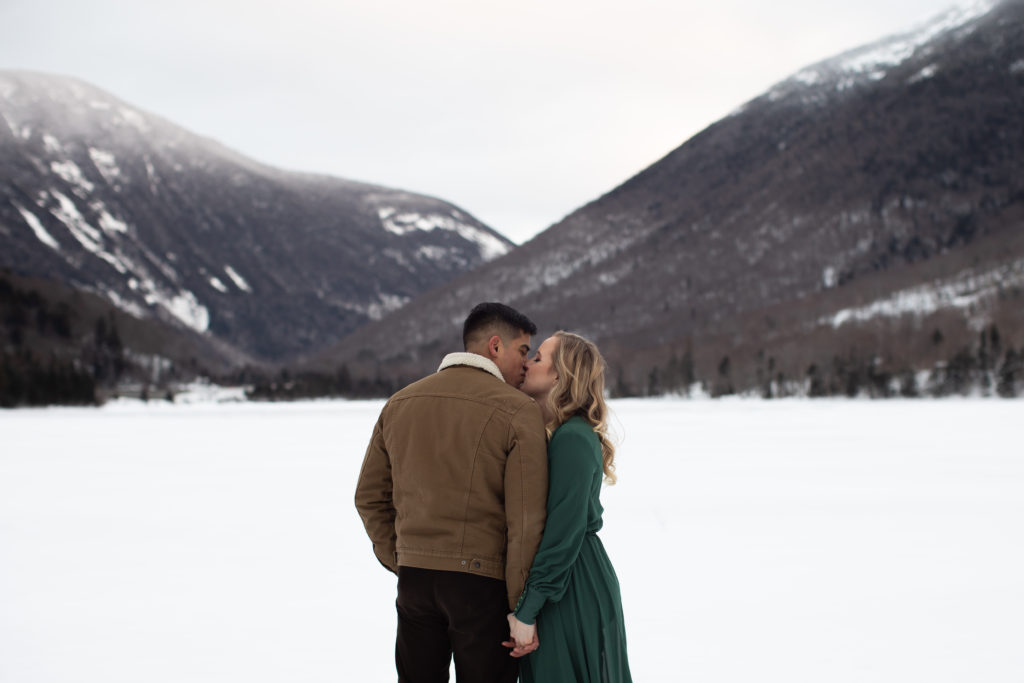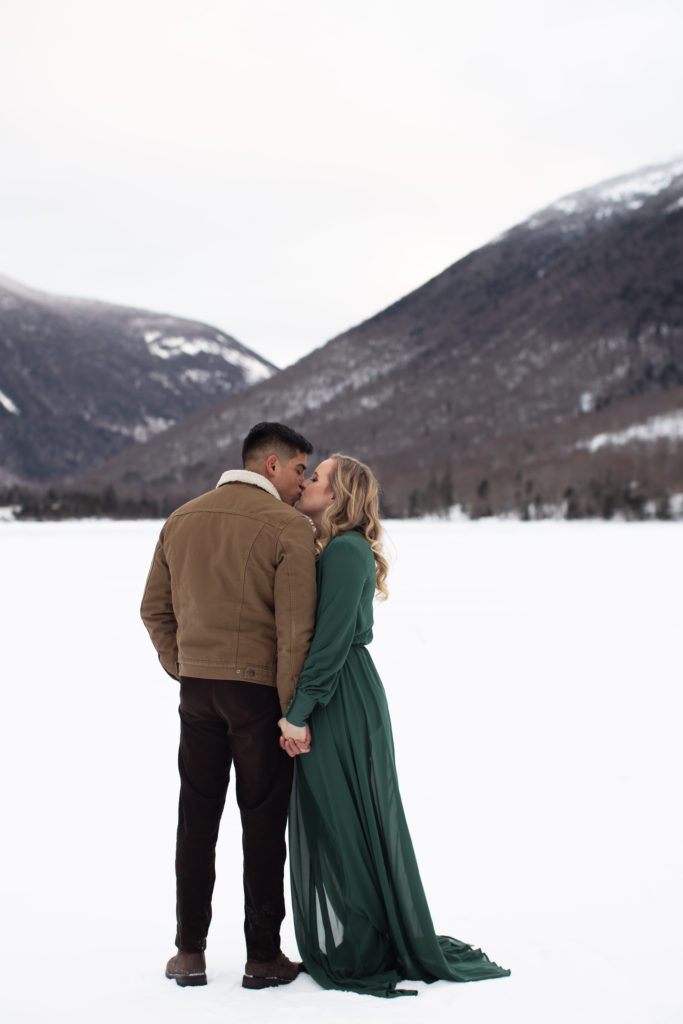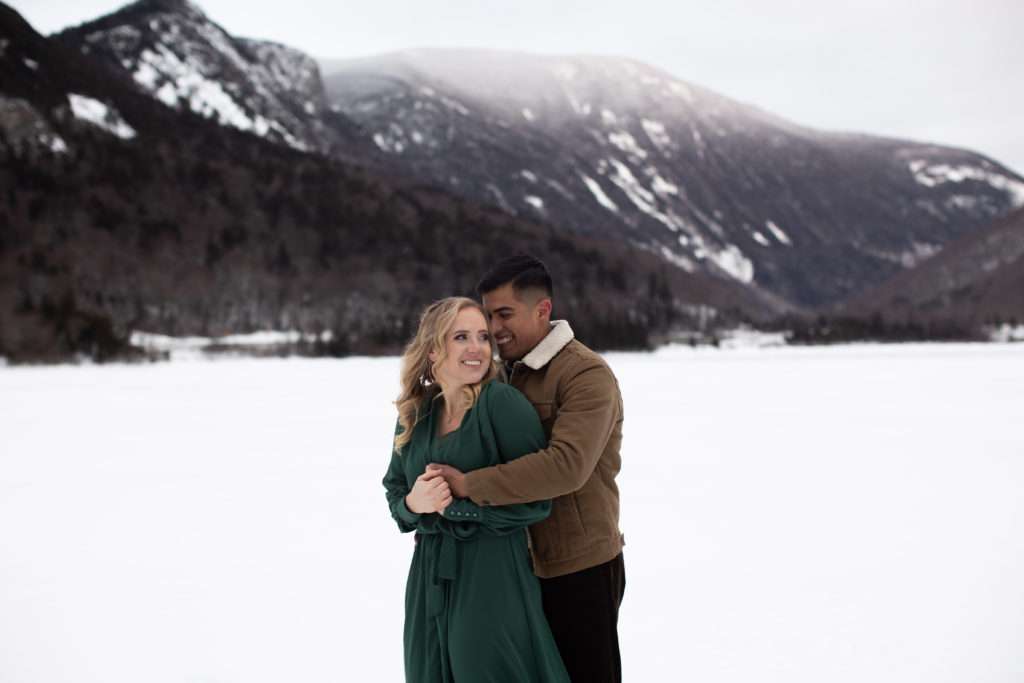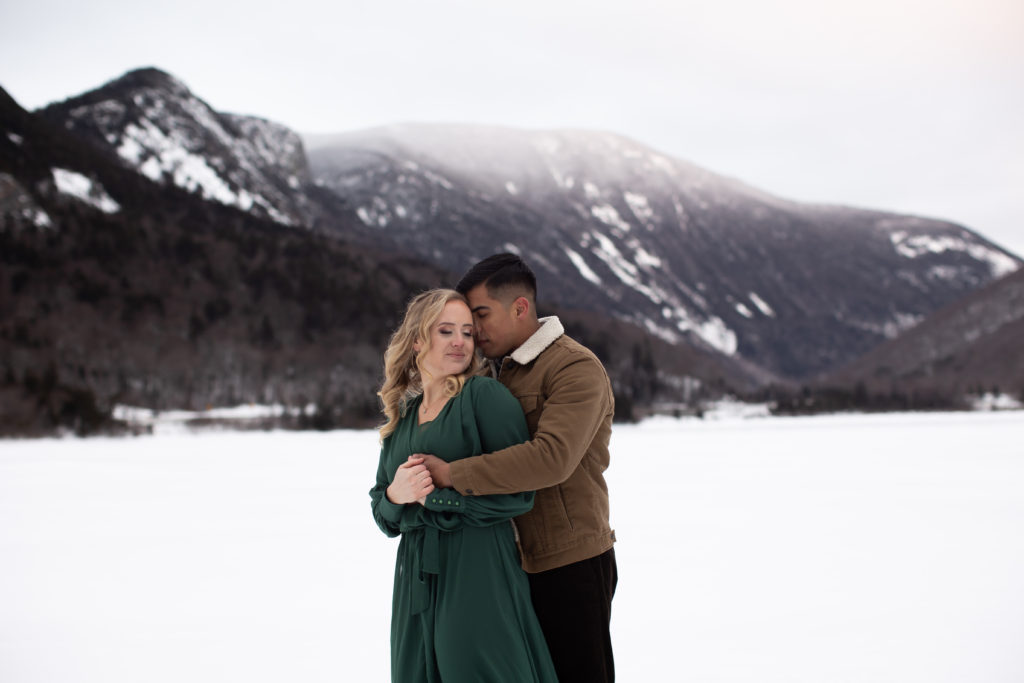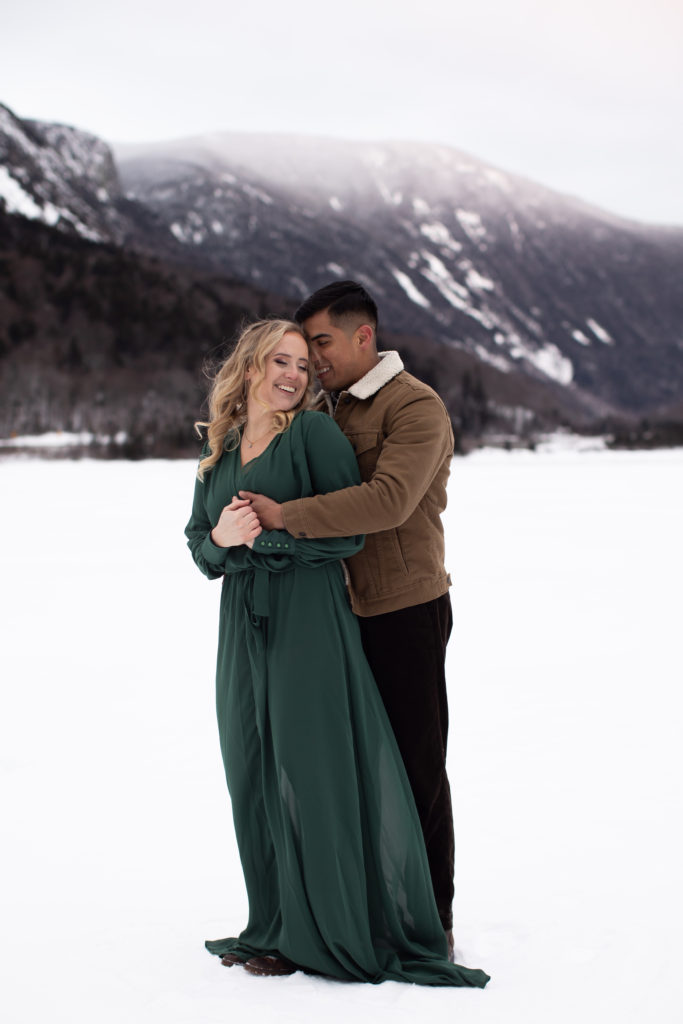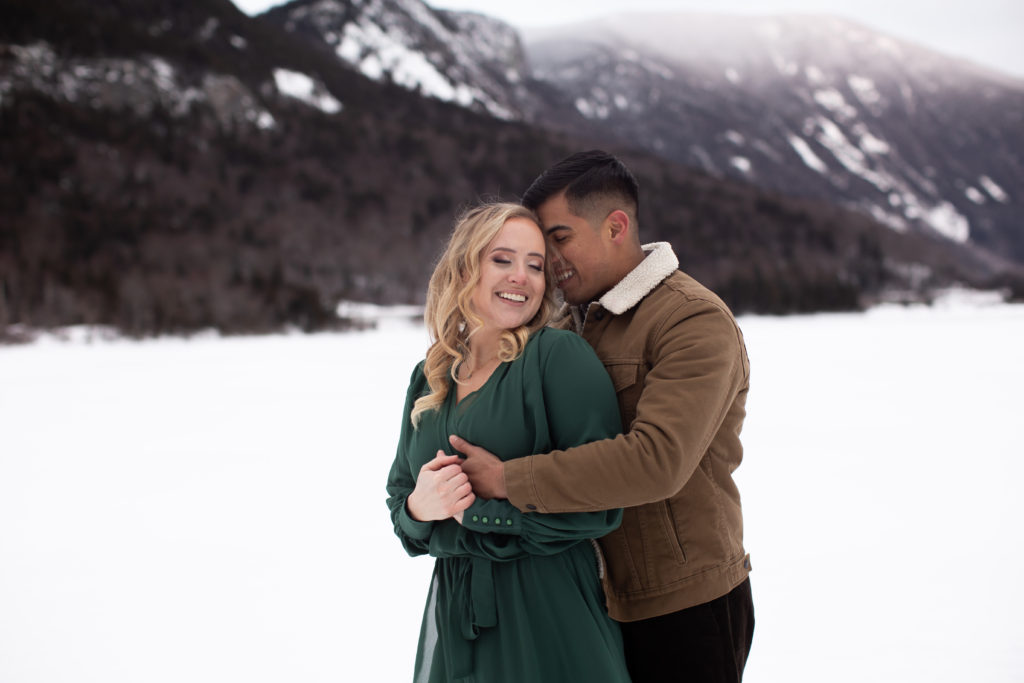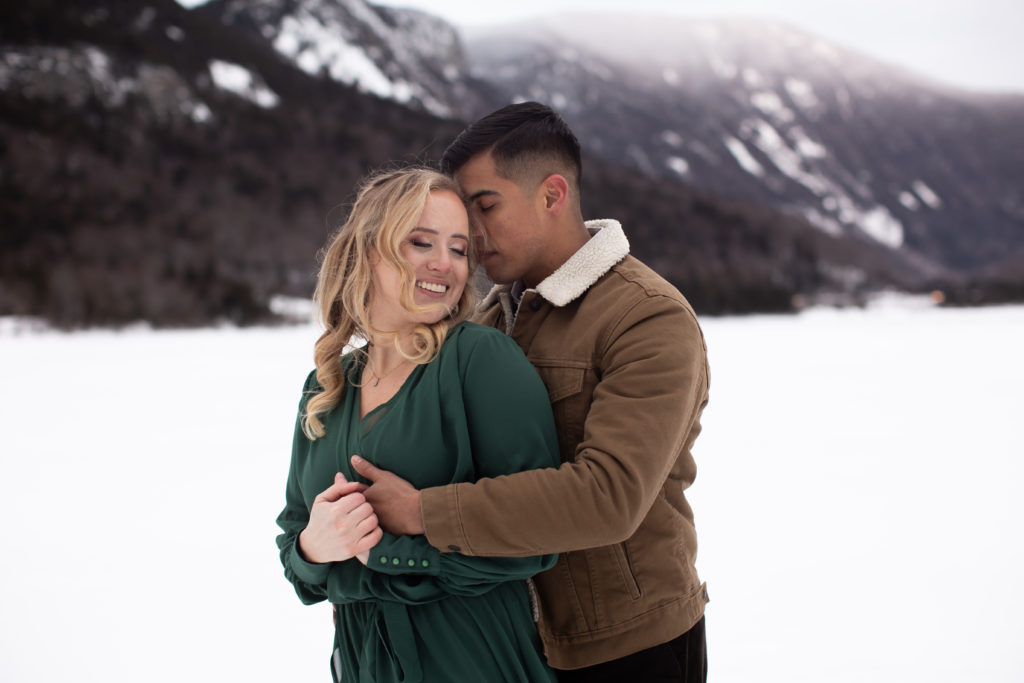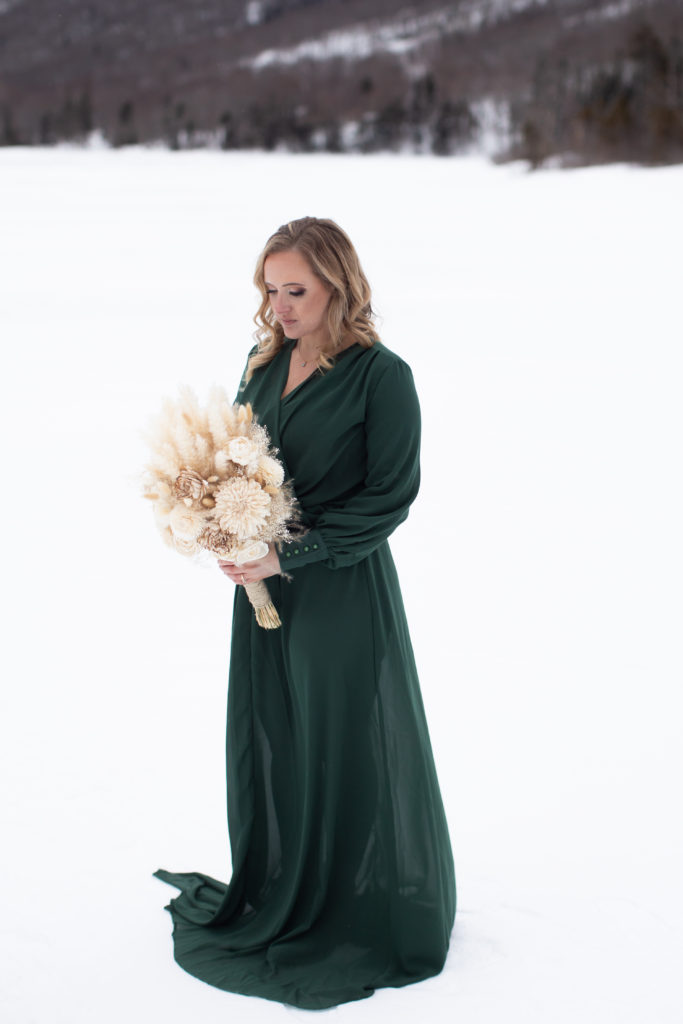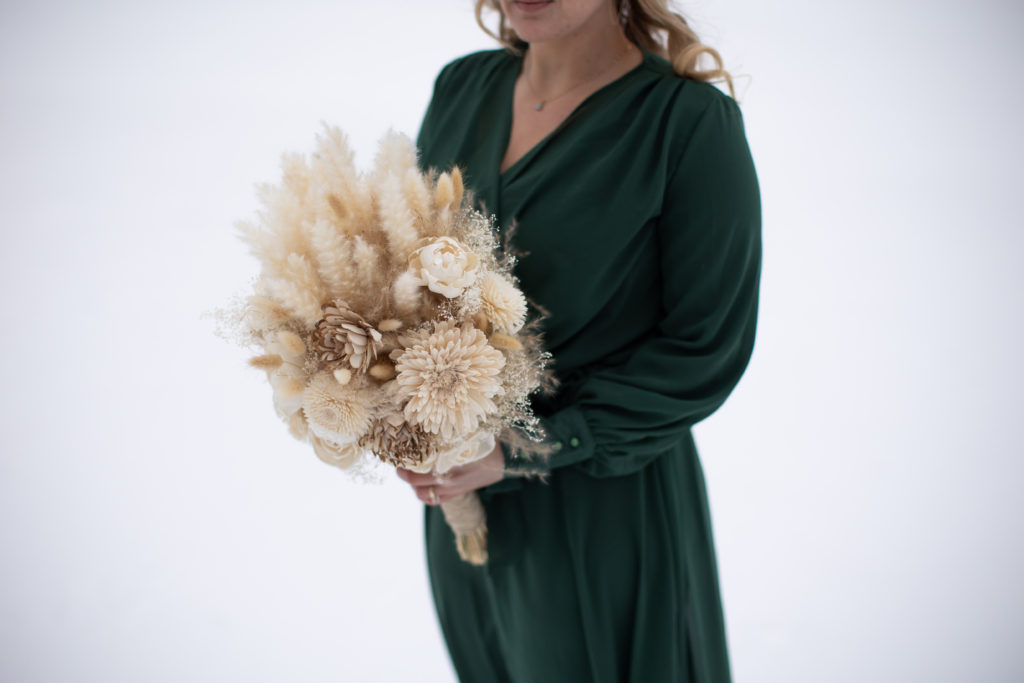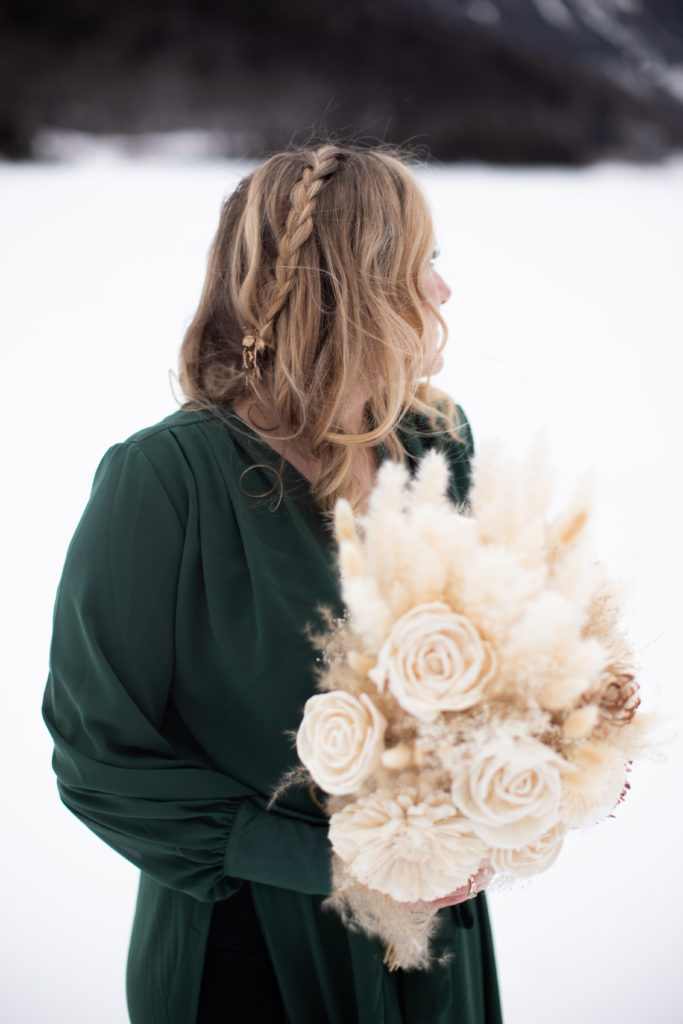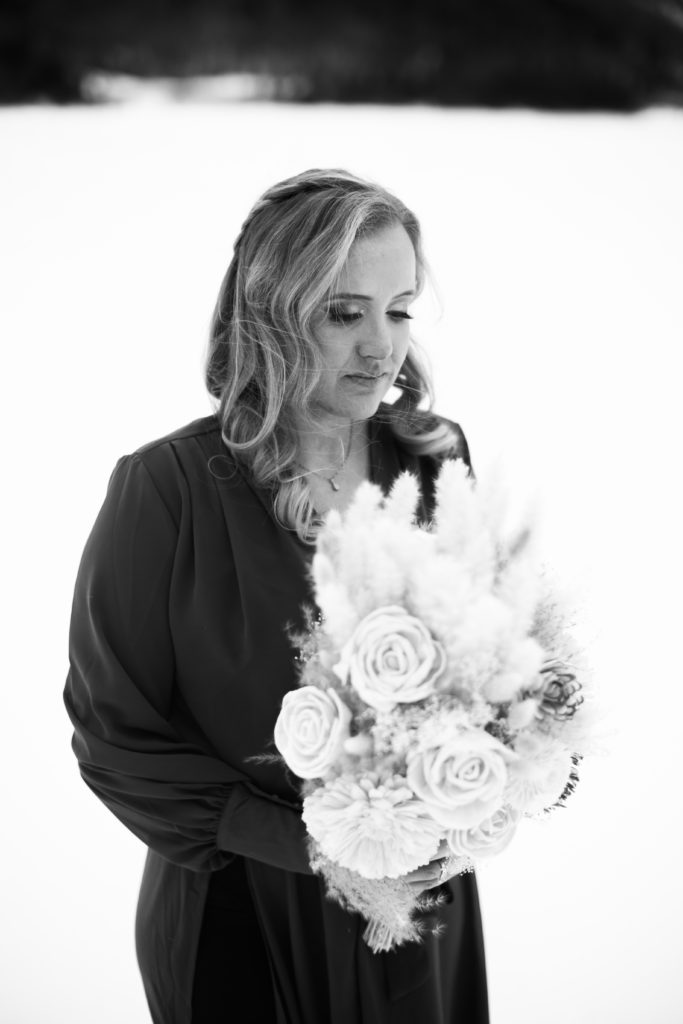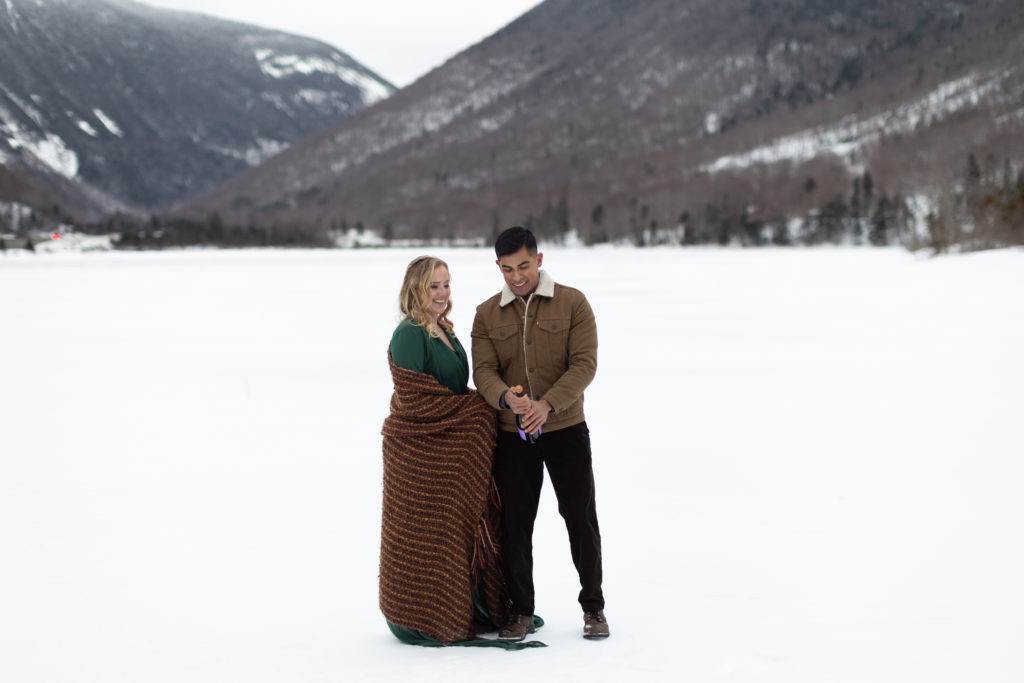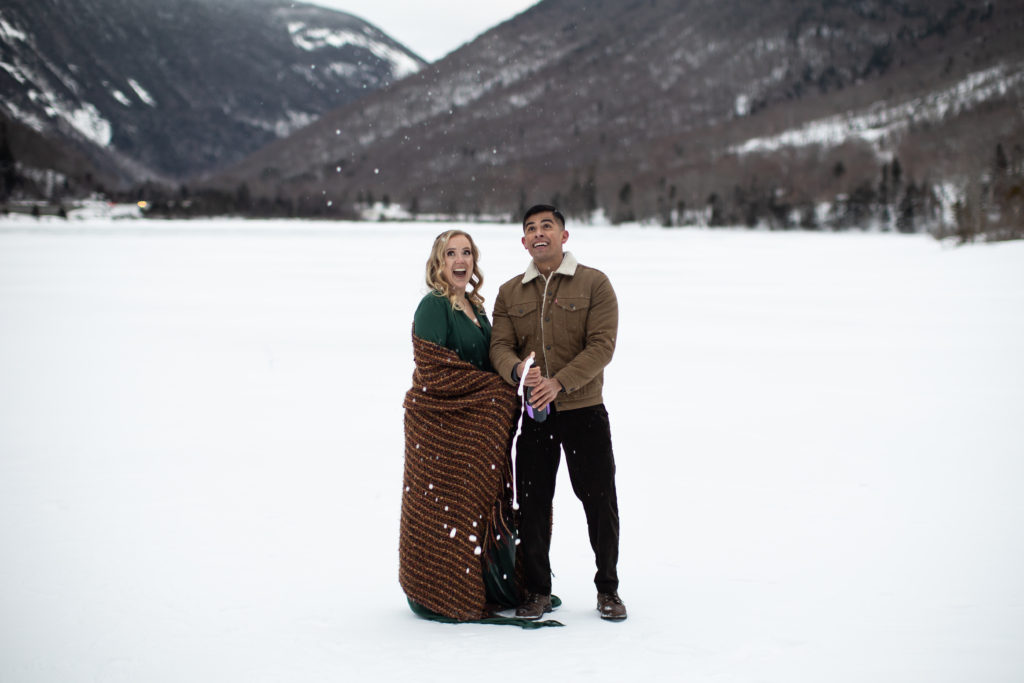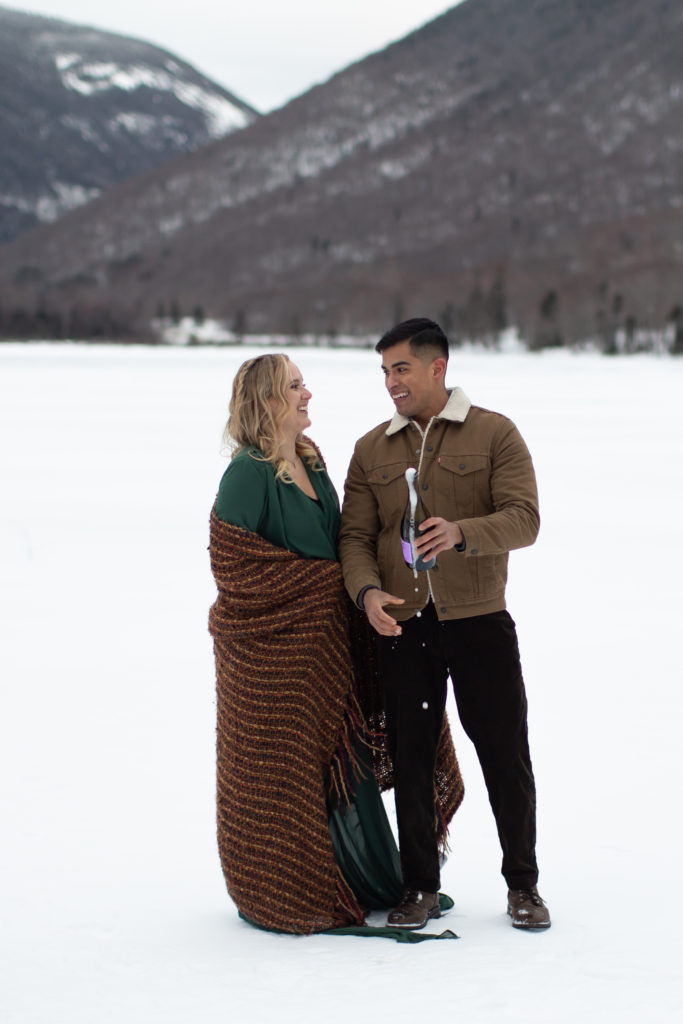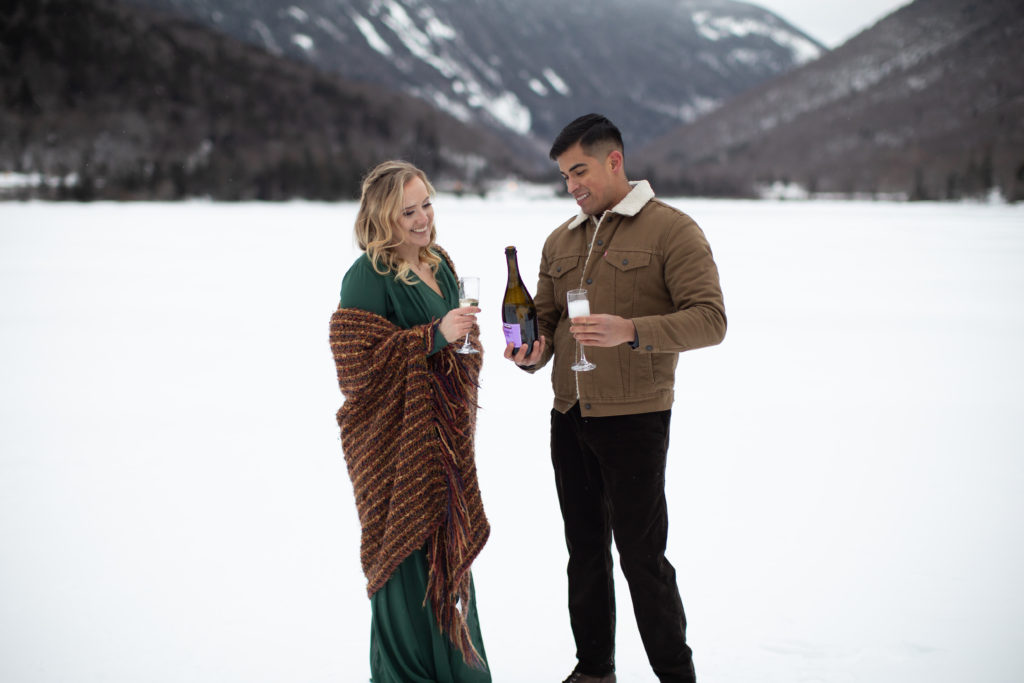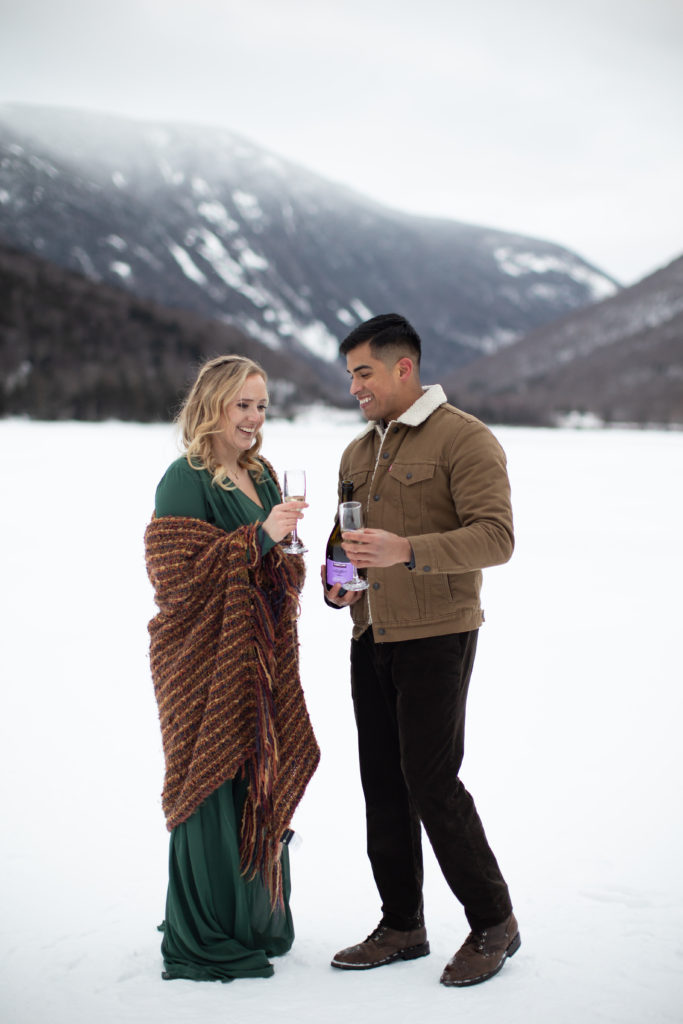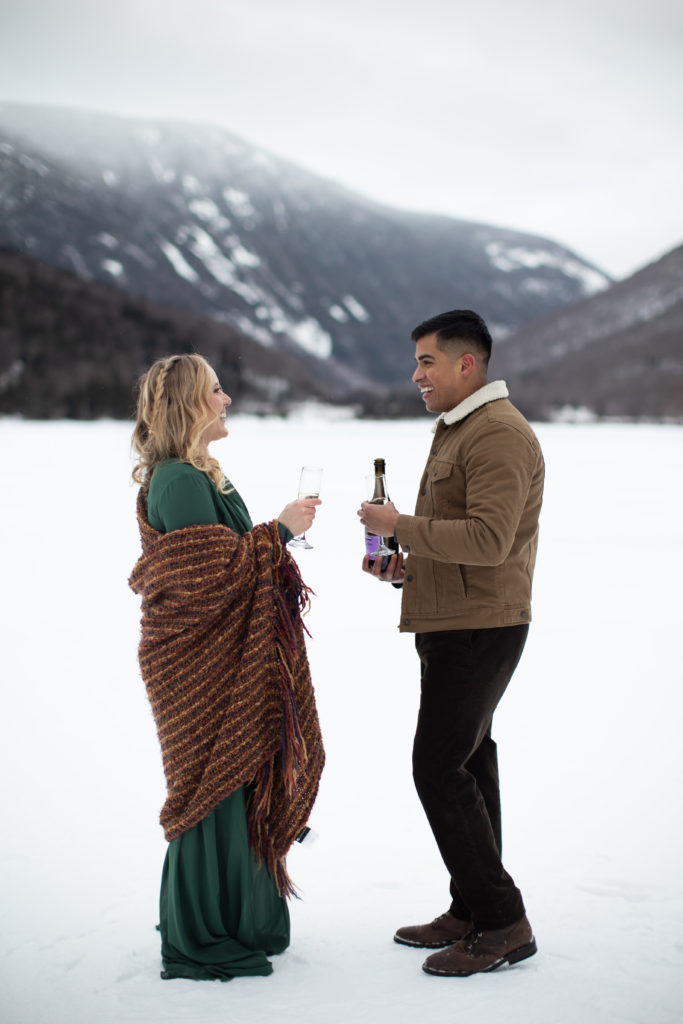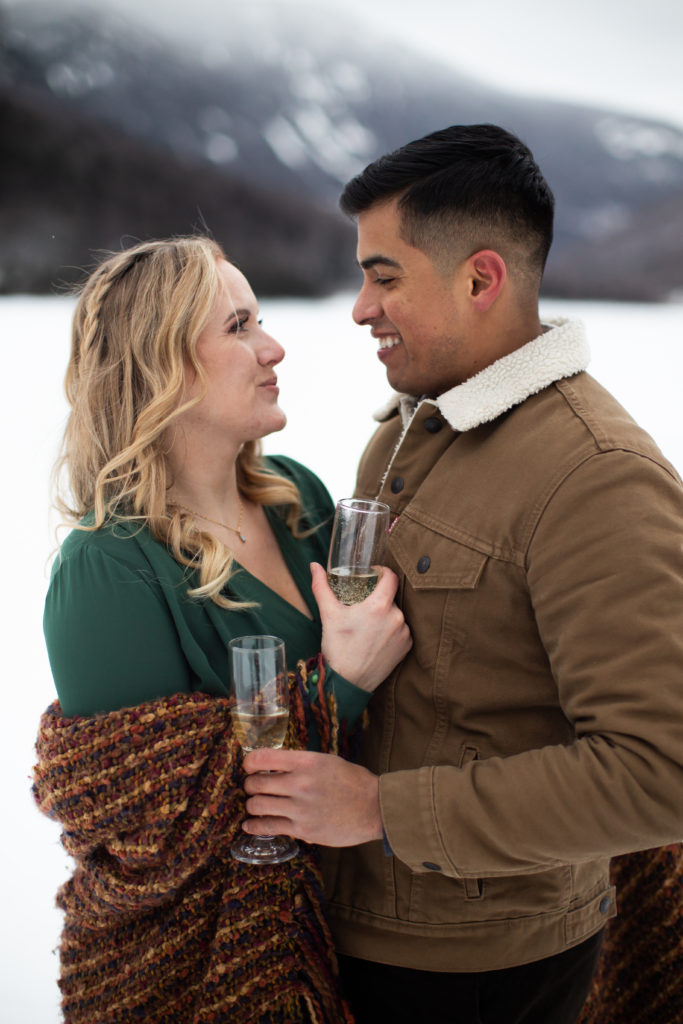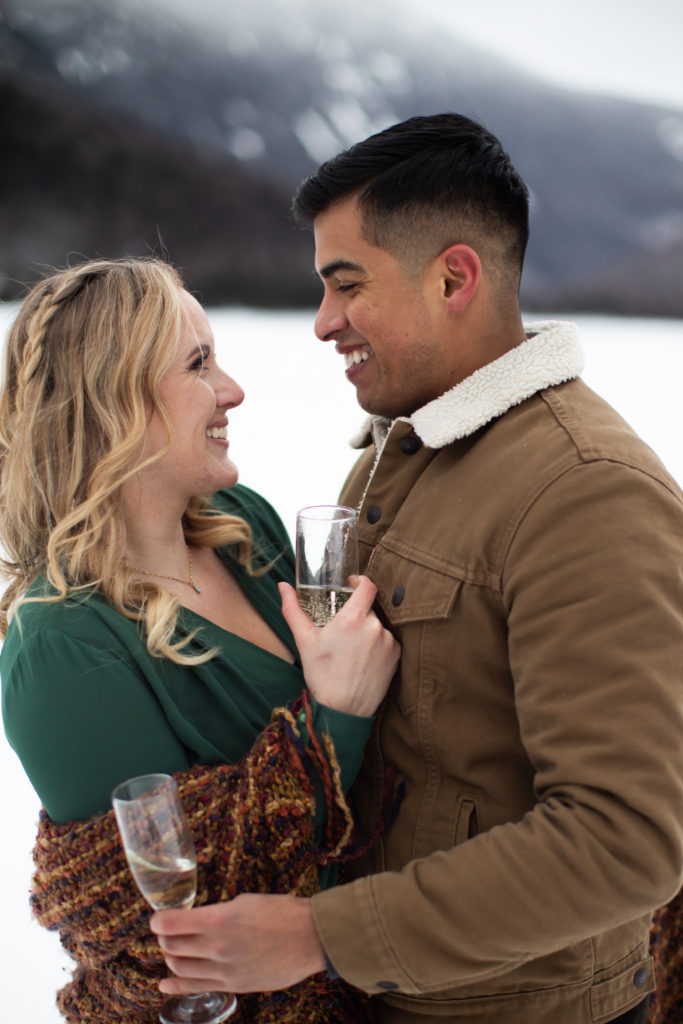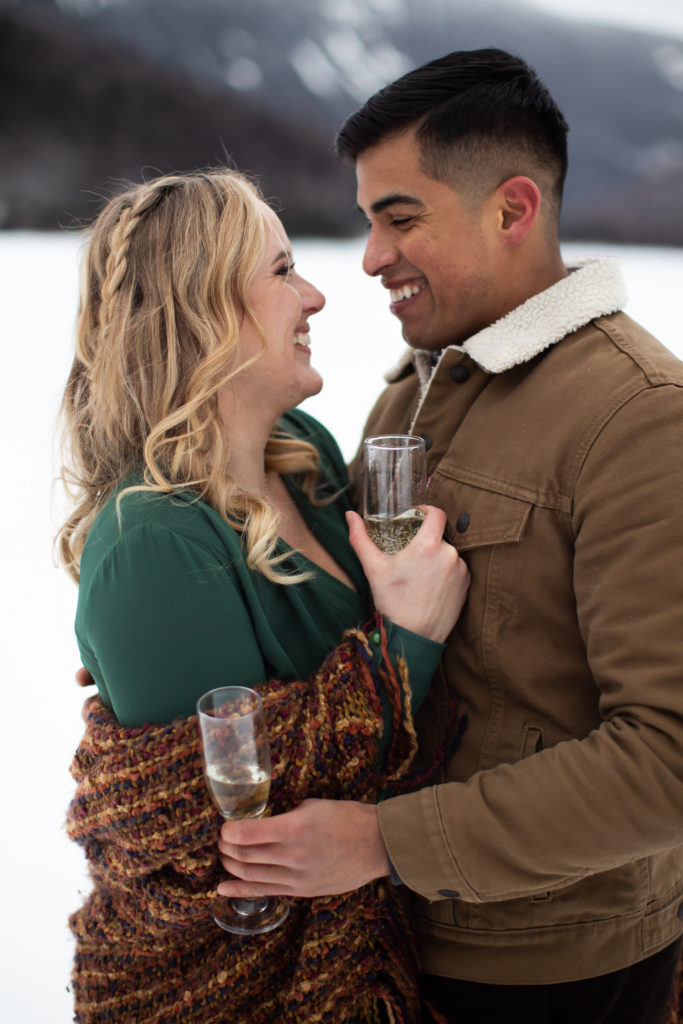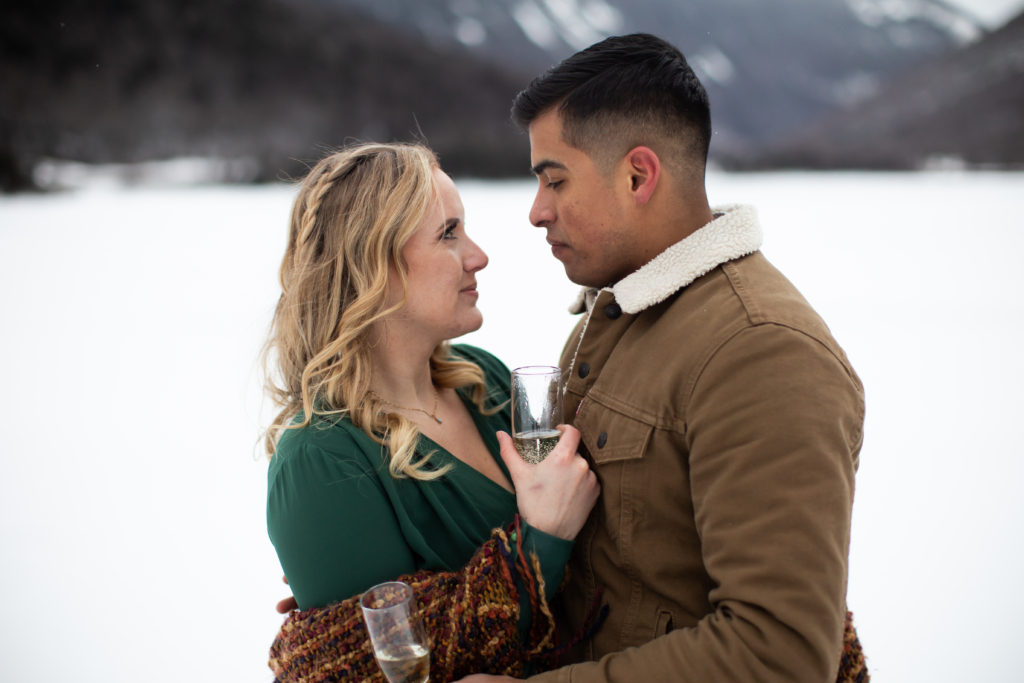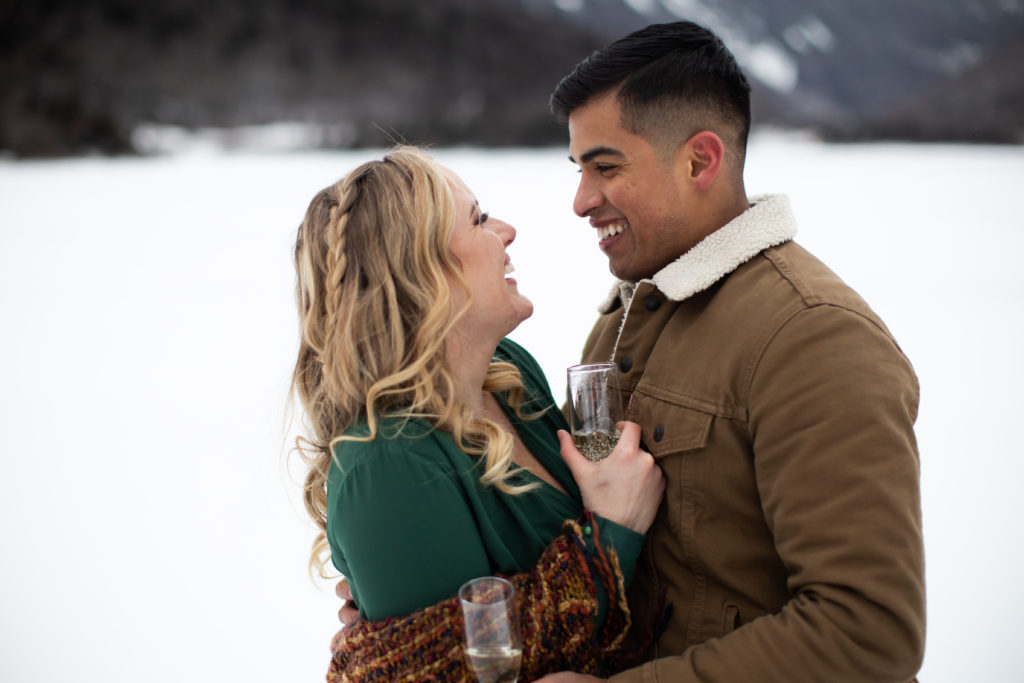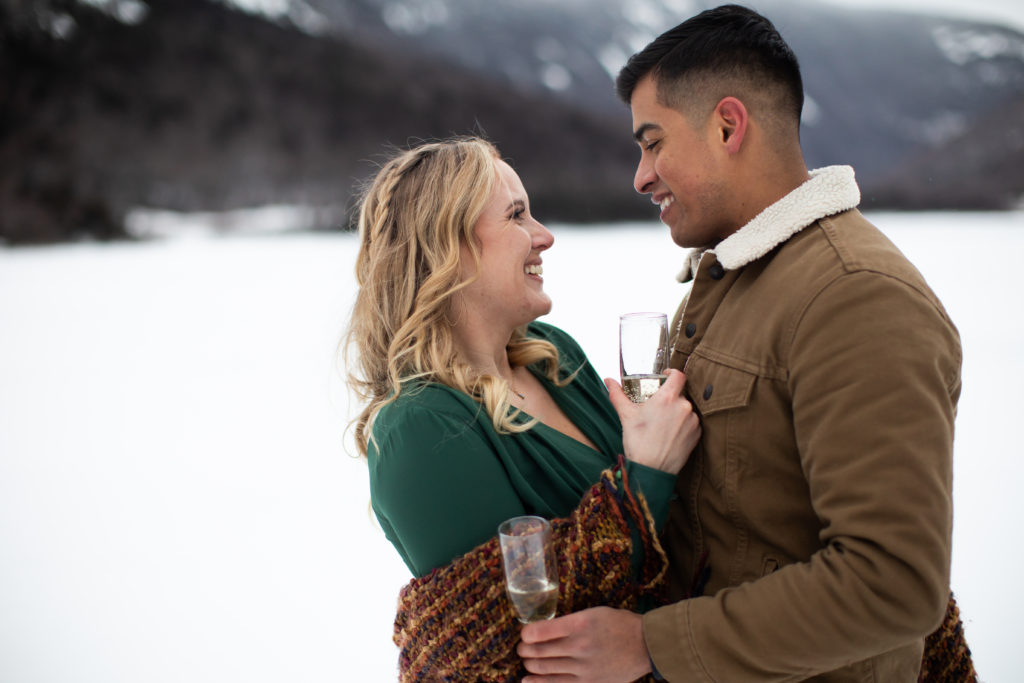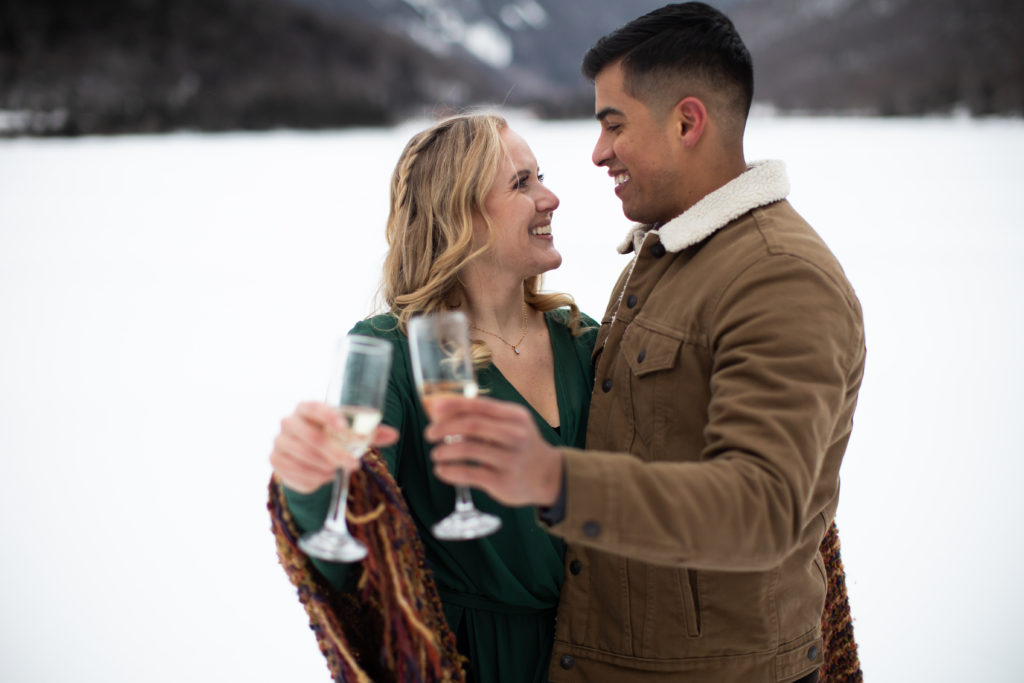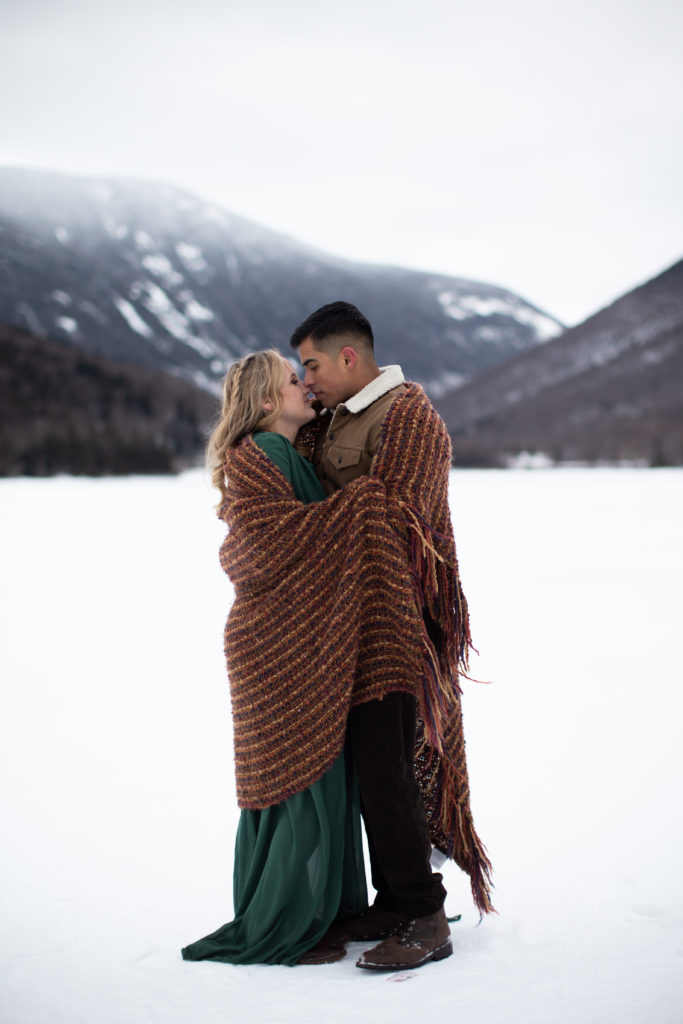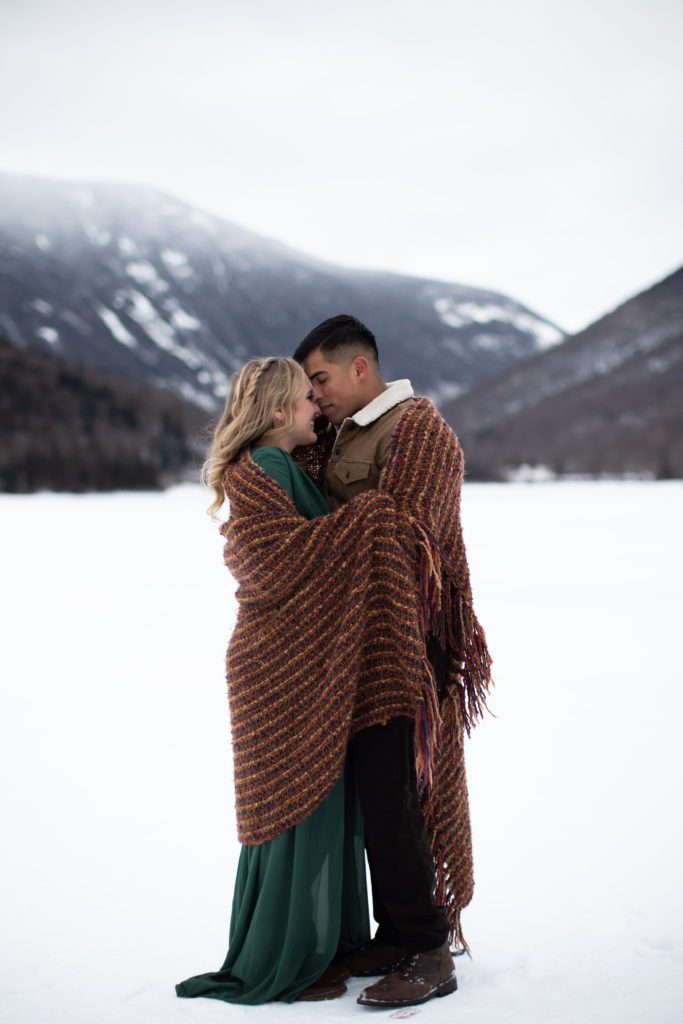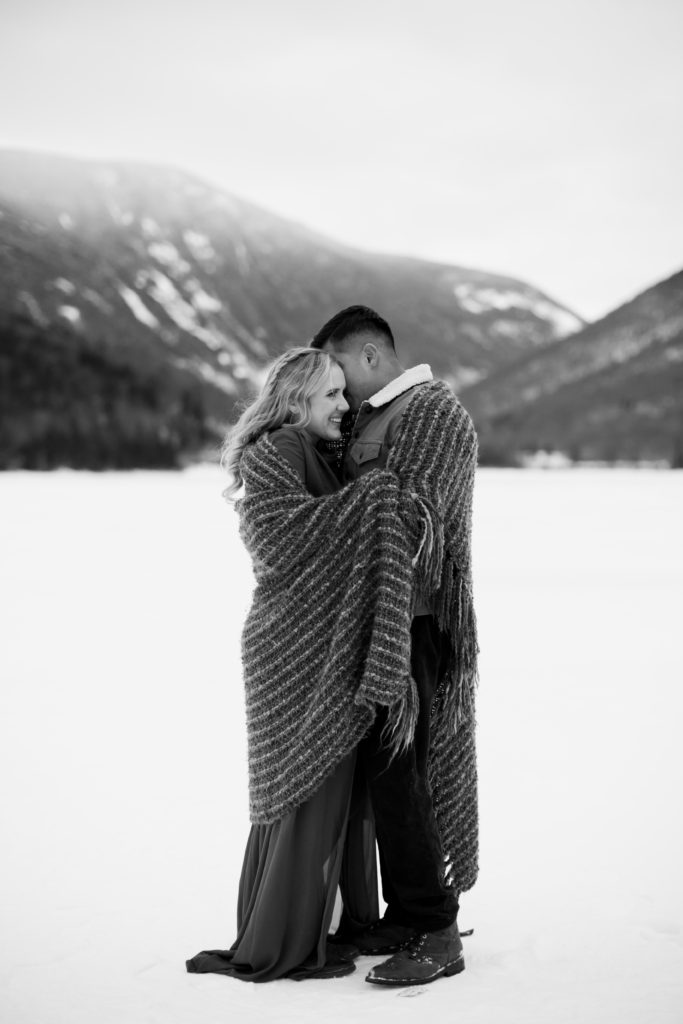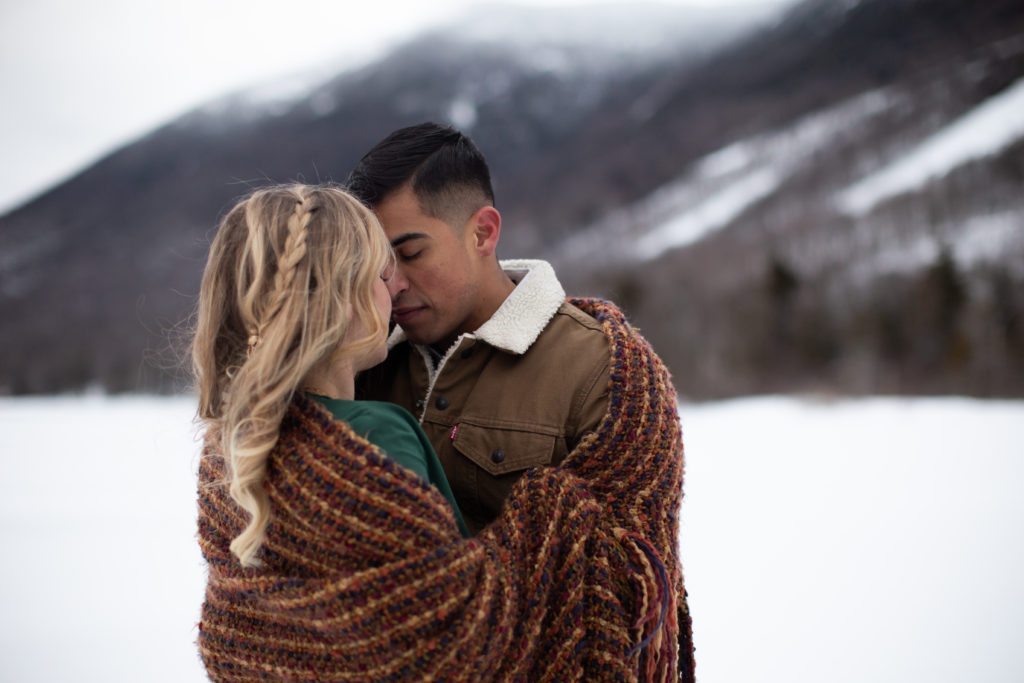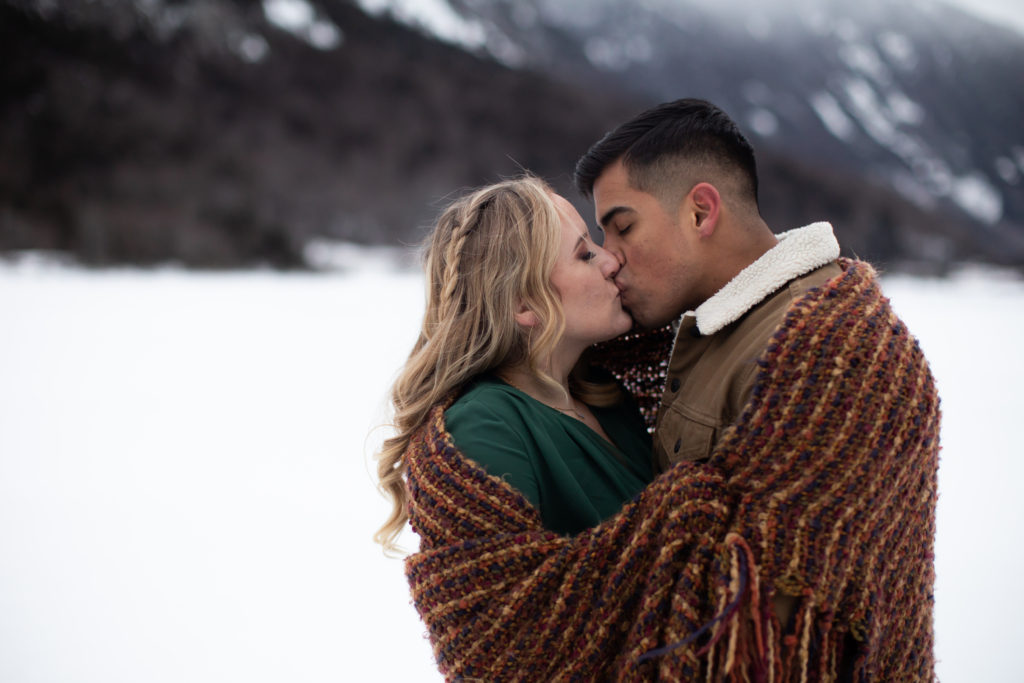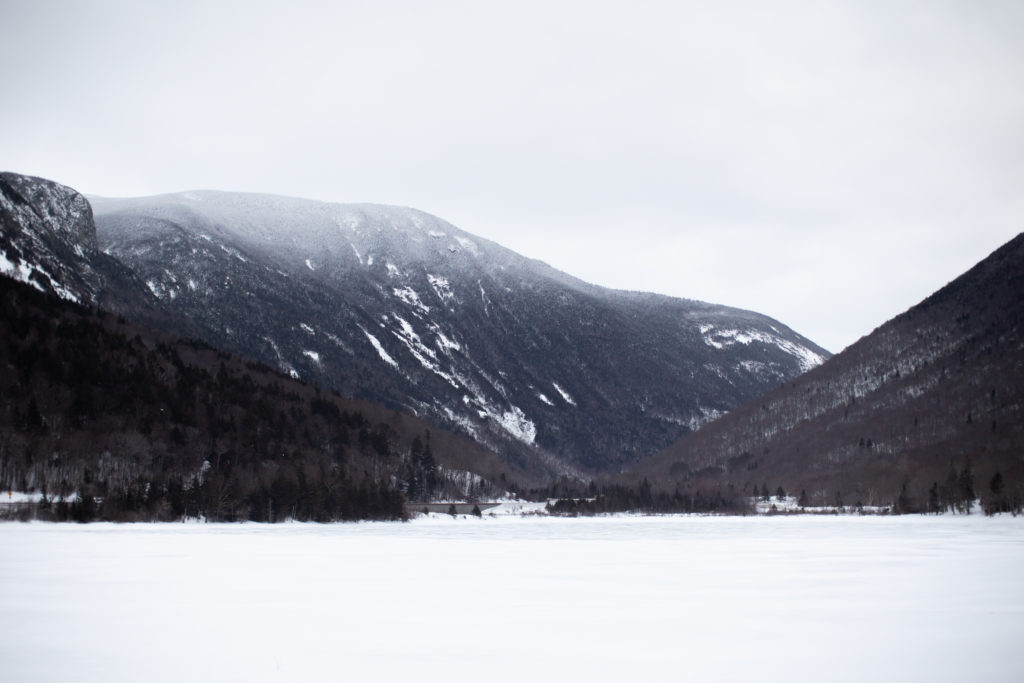 Planning an adventure elopement and looking for a photographer, email me at [email protected]