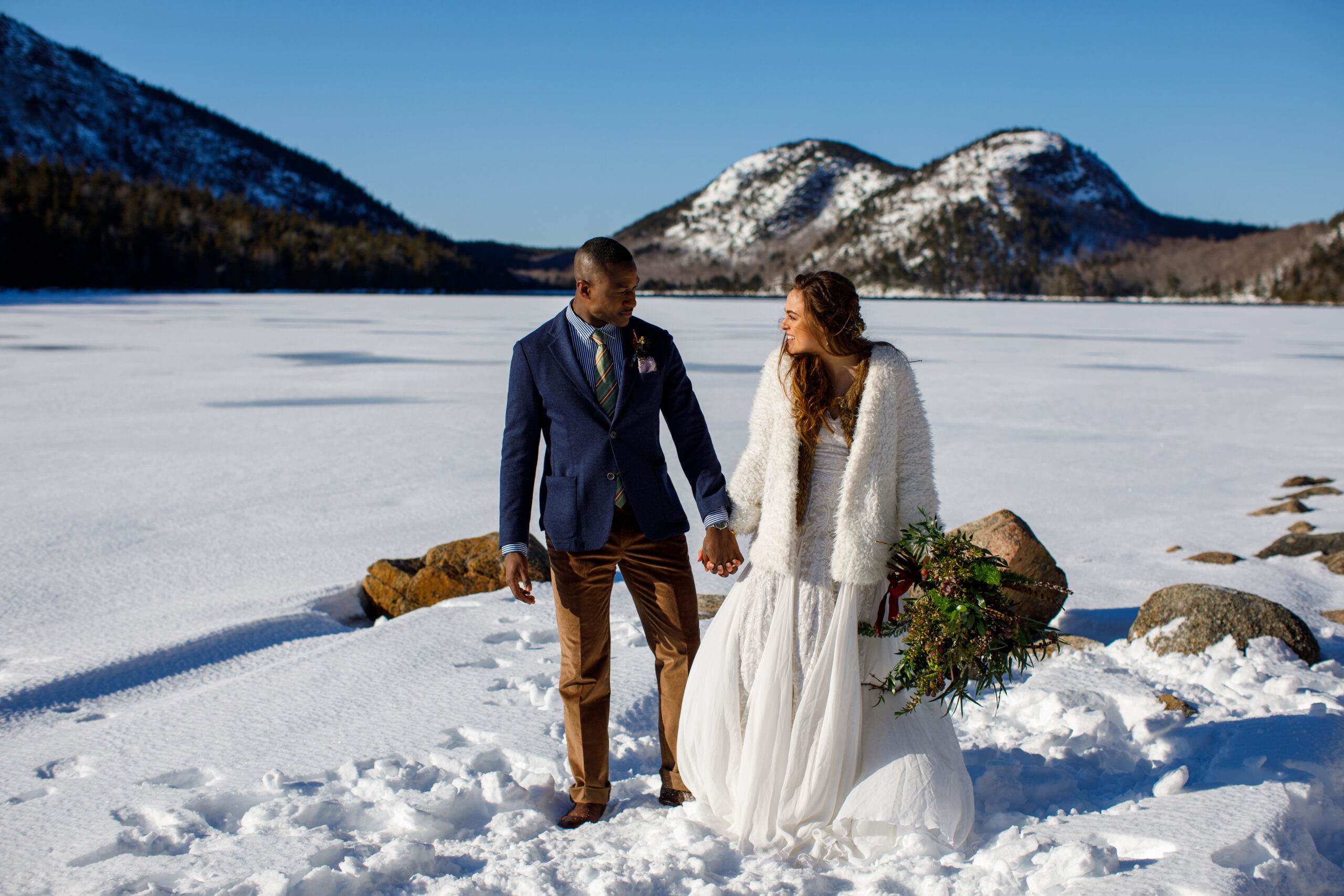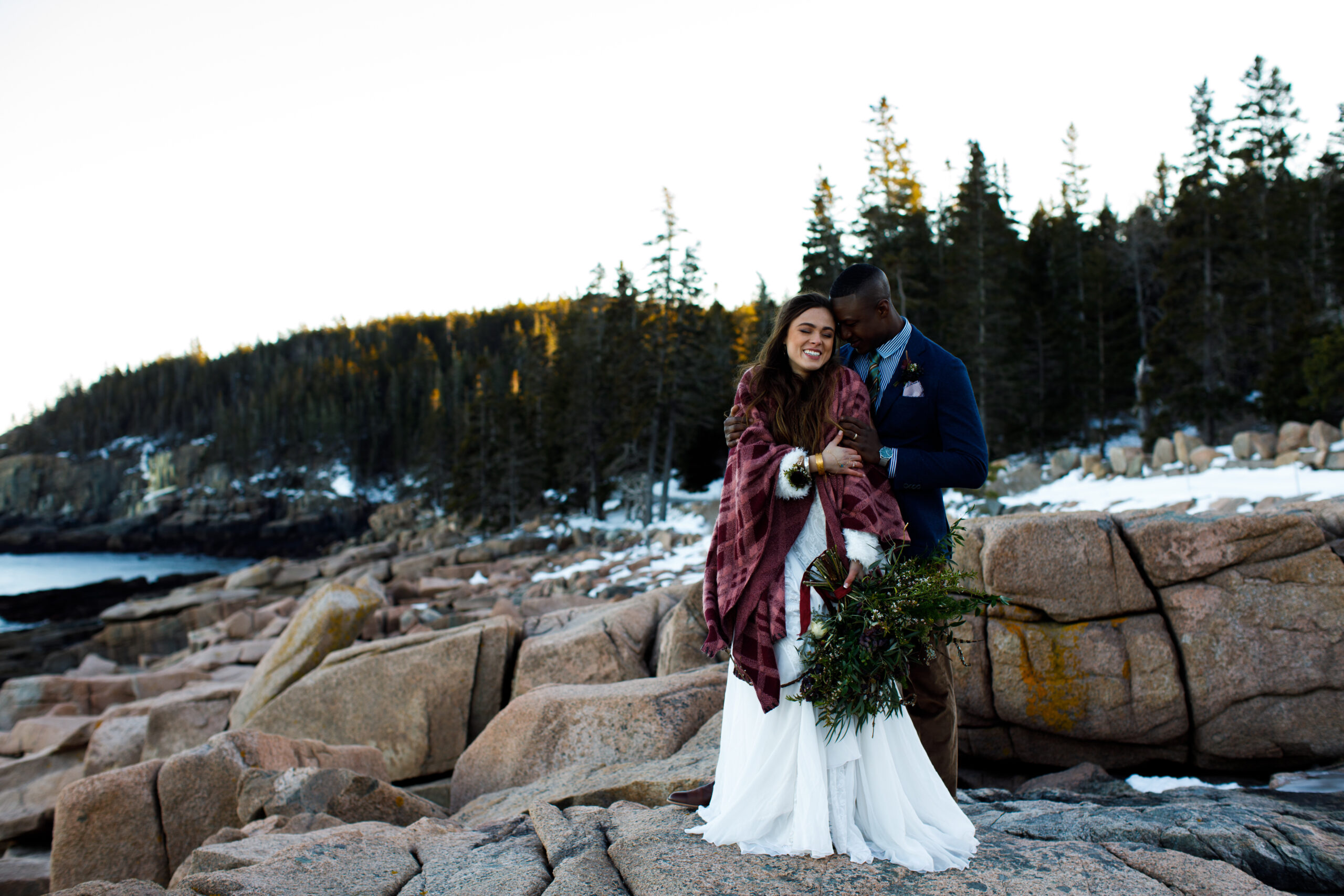 Massachusetts
WEDDING, ELOPEMENT & senior PHOTOGRAPHER
Specializing in wedding and elopement photography for the whimsical and wild at heart.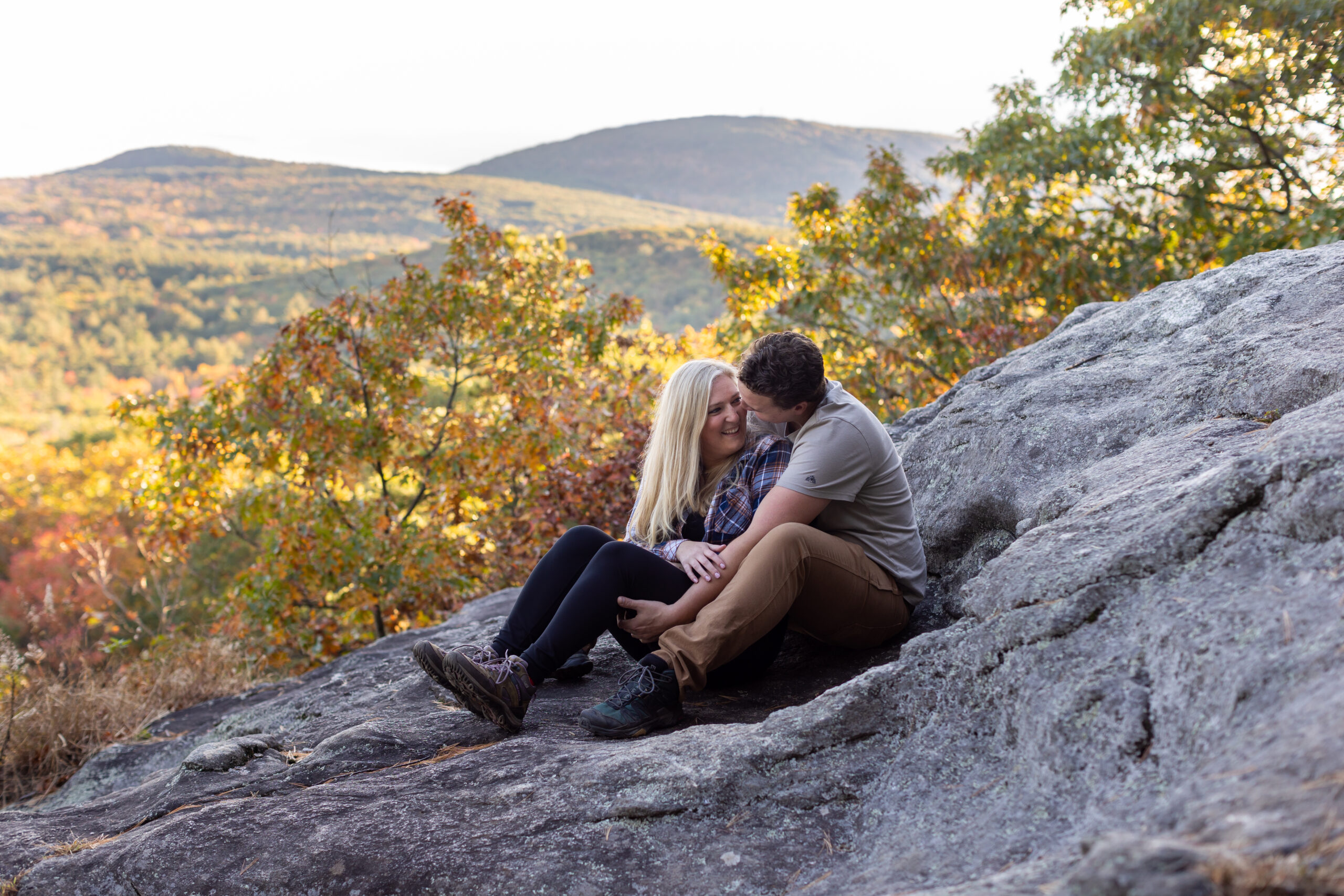 DOCUMENTING THE MOMENTS IN BETWEEN
I am Brooke, an intimate wedding and elopement photographer. I am all about a wedding that represents who you are as a couple. I live to capture those personal moments, the tear that runs down your cheek, the way you smile at each other when you say your vows. And I am all about adventure, this is a once in a lifetime experience, after all.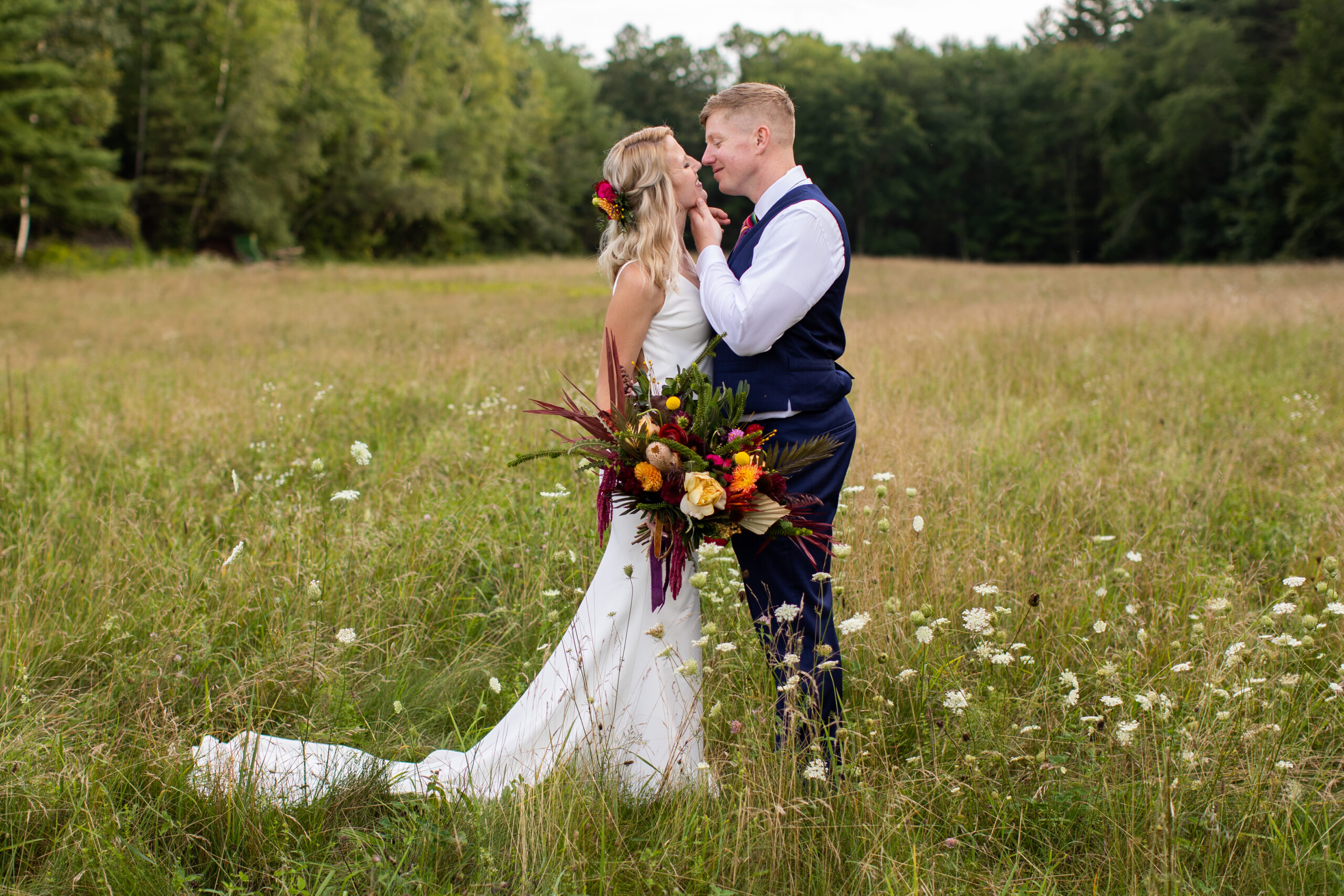 We love Brooke! Not only for her fun loving personality that fits right on in with our group but also her amazing photography skills! When we first got engaged and picked a date, we were devastated when we found that Brooke was booked that day BUT two postponements later, stars aligned when our photographer was no longer available for the new date and Brooke was!
Communicate with Brooke was a breeze. We coordinate timing early on and compiled a list of must have photos so there was zero last minute stress. Brooke and her second shooter arrived on time and dove right into capturing everyone getting ready and all the reception details! Brooke stayed on top of the timeline and snuck us away when needed. She even climbed into a horse pen to get photos of us with a donkey. Her dedication is unbeatable! She was extremely fast with getting us sneak peaks and quick with the rest of the wedding photos! If you're looking for a photographer for your special day, Brooke is a must have!